With a history of several millennium old heritage and a culture diversified than any other country in the world, India is one country that can get really tricky to be understood from its roots. Travelers from around the world visit this incredible country throughout the year, from decades, and a few chose to live in India forever.
However, it is not for everyone who can manage or choose to settle in India.
How do they get to understand the 'Real India' then? How is it possible to witness and live a typical Indian life on a short visit?
Ever heard of a volunteer trip?!
Volunteering in India is a way of traveling in this incredible country that allows you to not only explore and witness the local life, but also to experience it yourself. The things that you see and experience on daily basis put you face to face with what it is exactly like to live in India.
The Opportunity To Interact With The Locals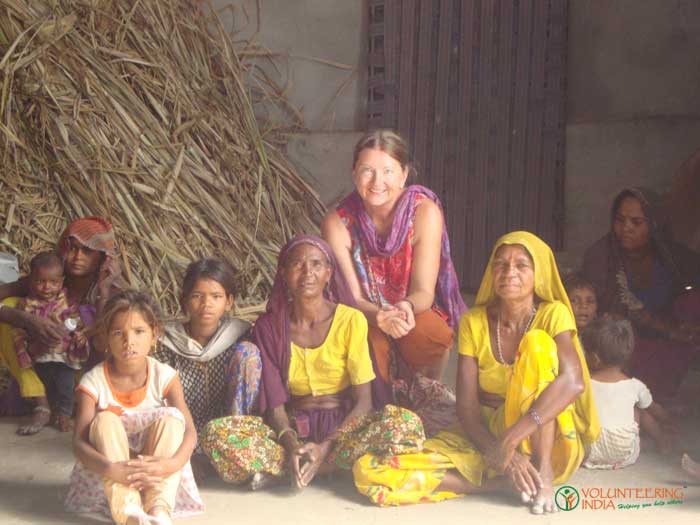 There are a number of volunteering opportunities available in India. These are ground level projects that caters to and addresses several socioeconomic issues in India. This includes, but not limited to, Child Care, Women Empowerment, Teaching, Street Children Development, Wildlife Conservation, and Healthcare.
The biggest advantage of these projects is that they let you interact on a personal level with the unfortunates of the society. You get to learn about the daily hardships they go through, along with their history and how they have managed to survive so far.
This is a part of India that you may not get to explore on a regular holiday as a tourist. Not at all!
Your Lifestyle Changes To That of an Indian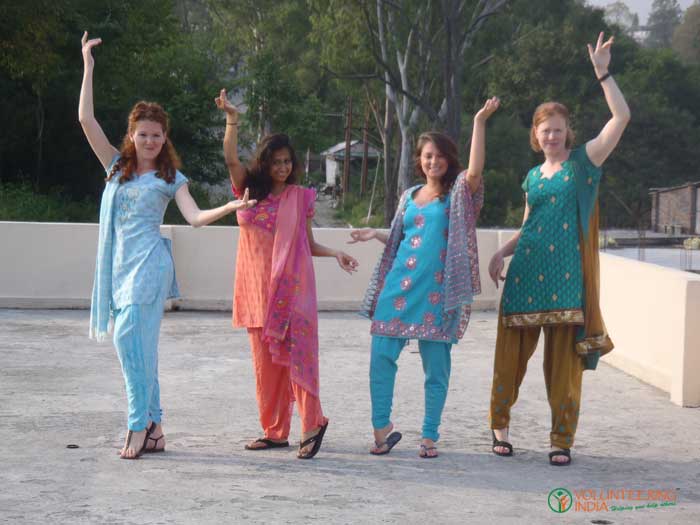 Typically, a volunteer in India spends an average of 2 – 4 weeks at the project. During this time, they live either with a local host family or at a volunteer house; if volunteering through a placement agency (highly recommended).
Not just that you enter a different time zone and your routine shifts from the regular, but also, you'll observe a paradigm shift in your lifestyle.
The kind of food you are eating, the clothes you are wearing, the things you do throughout the day (mostly volunteer work, of course), the language you (try to) speak, and more.
These 2 – 4 weeks of volunteering in India mould you into living a typical Indian lifestyle. A common Indian's life!
You Face The Challenges Every Indian Face Daily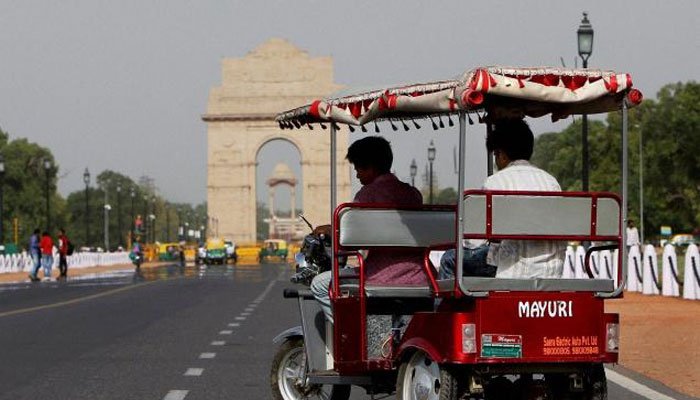 When on a leisure holiday or a family vacation trip to India, one would generally rent a cab for local commuting. There are air-conditioned tourist buses arranged for the travelers when traveling with a group in India.
However, the conditions are flip opposite for volunteers working in India. They will have to commute through public transport. Face the rush, stick to the timings, make sure of hopping the correct bus that'd take them to their placement center, stay attentive from being pick-pocketing, etc.
Got scared!?
Well, this is what it is exactly like to live in India. However, it is only through these local travel opportunities that you get to see the real side of Indian lifestyle. When you travel through the same bus, at the same time, on daily basis, you make friends with local companions; something you can't even imagine happening when traveling as a tourist.
It may be a challenging for you in the beginning, but eventually, it only helps you blend in.  
You Celebrate The Festivals With Equal Enthusiasm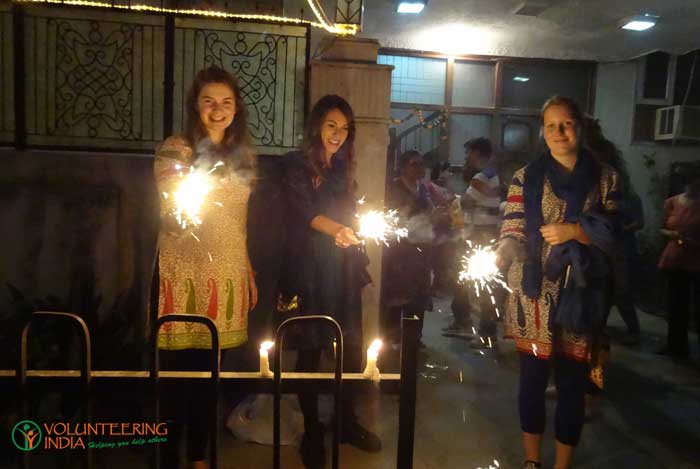 India is one country that celebrates a major festival in each and every month; throughout the year. The world may know a handful of them; such as the festival of colours (Holi), and the festival of lights (Diwali).
But, guess what!? There are many more than you could even imagine.
From the amount of festivities and cultural celebrations that take place in India, you'd get a feeling that Indians simply look for a reason to celebrate; no matter how small or big the reason is.
However, every festival celebrated in India has a deep and unique story behind it; something you'll learn while volunteering.
Bollywood Music And Cricket – Period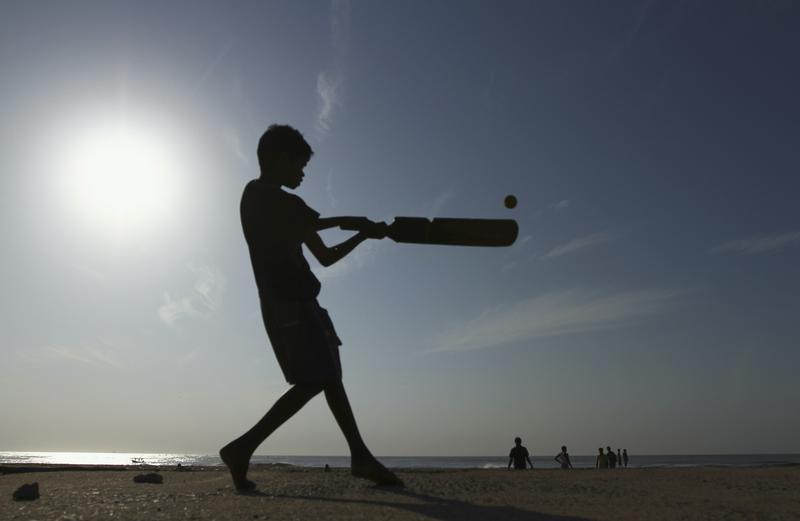 India is a culturally diversified nation. However, there are two prominent entities that unite the entire country; no matter what caste, creed, or status they belong to.
These two entities are the Indian film industry (Bollywood) and the game of Cricket.
While, Bollywood movies and stars make a huge impact in a local Indian's life, as many of them follow their favourite stars religiously. The opinions made by the film stars are diligently considered and carries a great weightage.
Cricket, on the other hand, is not simply a game in India. It's  a religion in itself. A religion that each and every Indian follows wholeheartedly!
This is something you'll realize during your stay as a volunteer in India, and soon it will be your source of entertainment and joy as well. As a volunteer, these two entities are a great ice-breakers and adhesives that will give you an easy passage into a common Indian's lifestyle.
Want to see the real India? Why simply travel then, when you can volunteer in India!
Travel – Make A Difference – Explore!
This Post Has Been Viewed 533 Times