Have you just passed out of your high school and wondering whether to take a gap year or not? Or maybe you're already in college looking for a volunteering program that would widen your worldview and give you an opportunity to help the underprivileged ones while gaining valuable work experience.
India, of course, is a highly popular volunteering destination and there's a myriad of volunteer opportunities in India to choose from, especially for the college students on their gap year abroad.
Volunteering India has been coordinating with local organizations and offering placements to students and enthusiastic participants from all over the world, to be a part of the volunteering programs in India and serve the developing society through their active involvement. Over the last 11 years, we have hosted more than 4,500 volunteers in India who have effectively made a difference.
In case you are also keen to be a volunteer in India, then here's a list of the best volunteering programs in India for college students: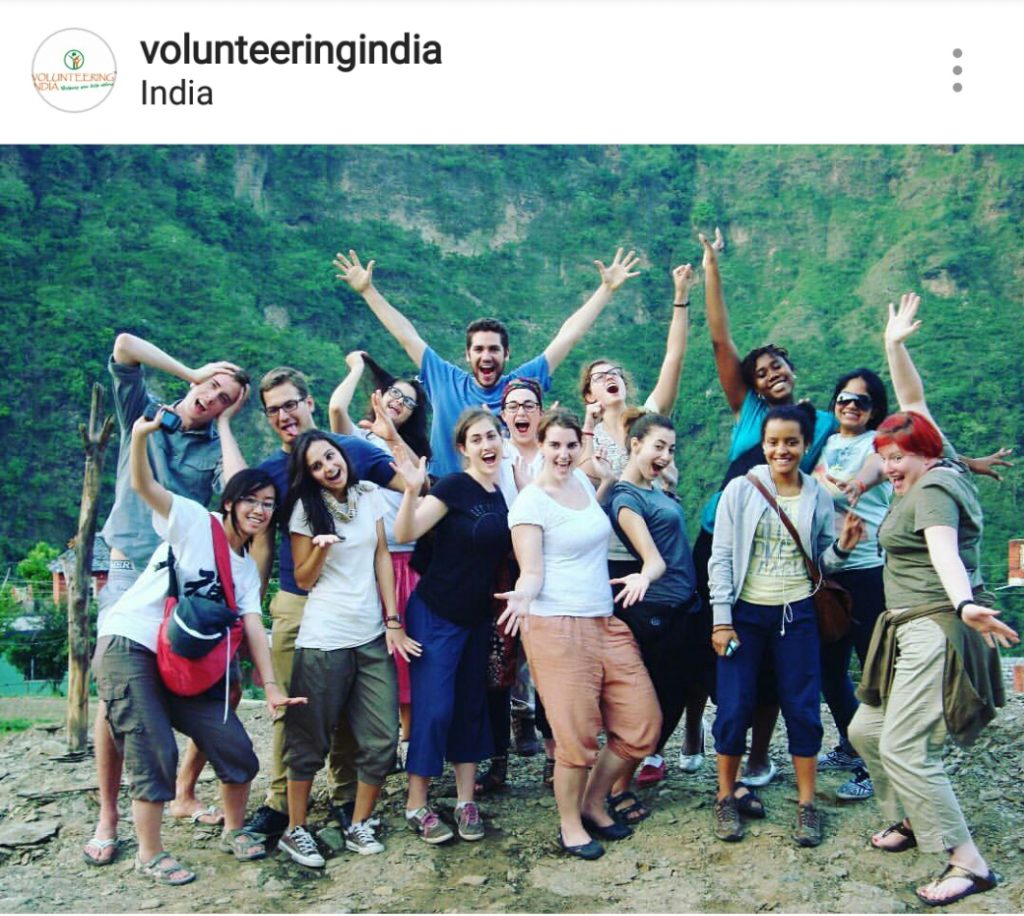 This is one of the most popular programs in India, being a part of which you'll get to volunteer with underprivileged children in Delhi and Palampur, as well as travel across various parts of Northern India. Your journey will commence in the capital city of India, New Delhi, where you'll be working at a shelter home providing love and care to the street children living there.
During your stay in the city, you'll get to visit the UNESCO Heritage Sites, markets, and monuments in Delhi. Later, you'll travel to the Himalayan town of Palampur, and work with the kids there as well. You can also take up the initiative to renovate the school premises, in order to make it more vibrant and kids' friendly. For the weekend, you will go for a Himalayan trek in Triund and feel the bliss!
You'll also get to travel to Amritsar to see the Golden Temple. And of course, to Agra, in order to explore the beauty of the Taj Mahal. This 3 weeks' extravaganza allows volunteers to enjoy the vibrant lifestyle and diverse culture of India while working for the welfare and development of underprivileged kids from the streets.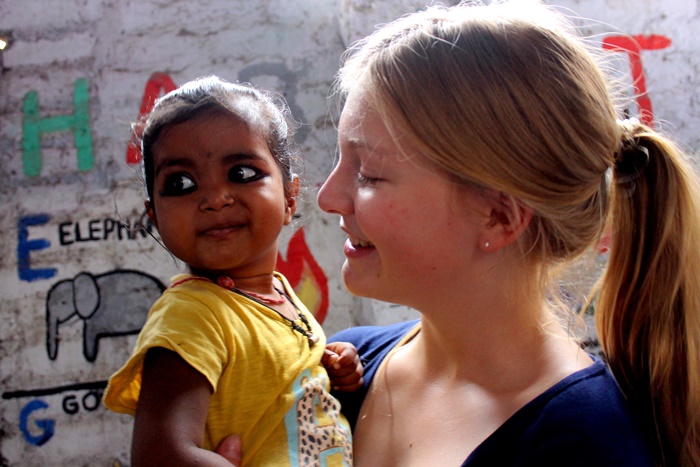 One of the most popular and meaningful volunteer programs in India, the Street Children program is focused on the overall development of unfortunate kids living on the streets who have been provided accommodation in the shelter homes.
These are the children who are either orphans or have been abandoned by their parents due to poverty or forced to beg and live on the streets due to their incapability to feed them.
As a volunteer for this program, you'll have to make sure that you provide these little ones with adequate love and care, teach them basic lessons and guide them to live a healthy & happy life. College students can also choose to provide a helping hand to the staff at these local organizations to make sure of smooth functioning and better development opportunities.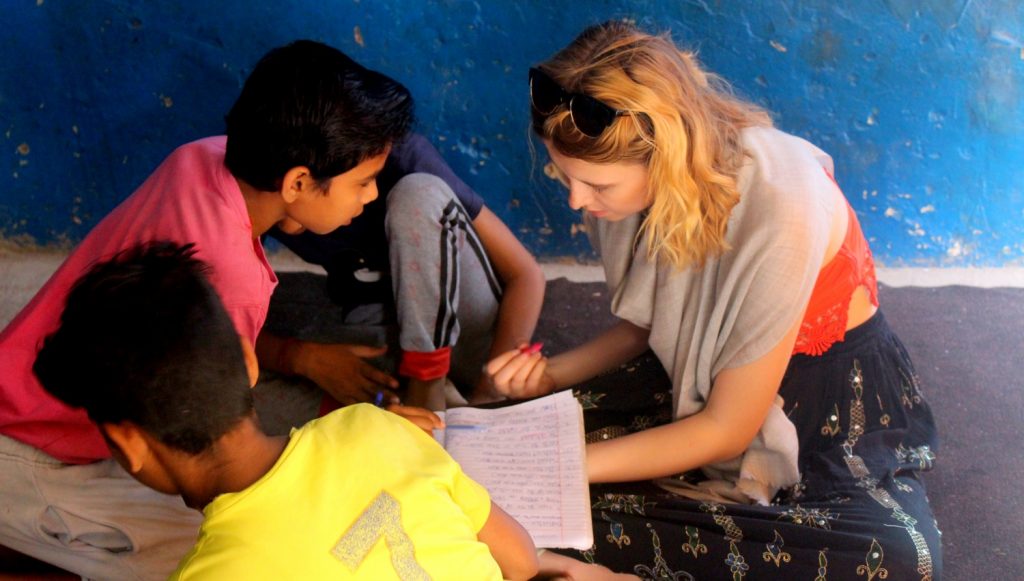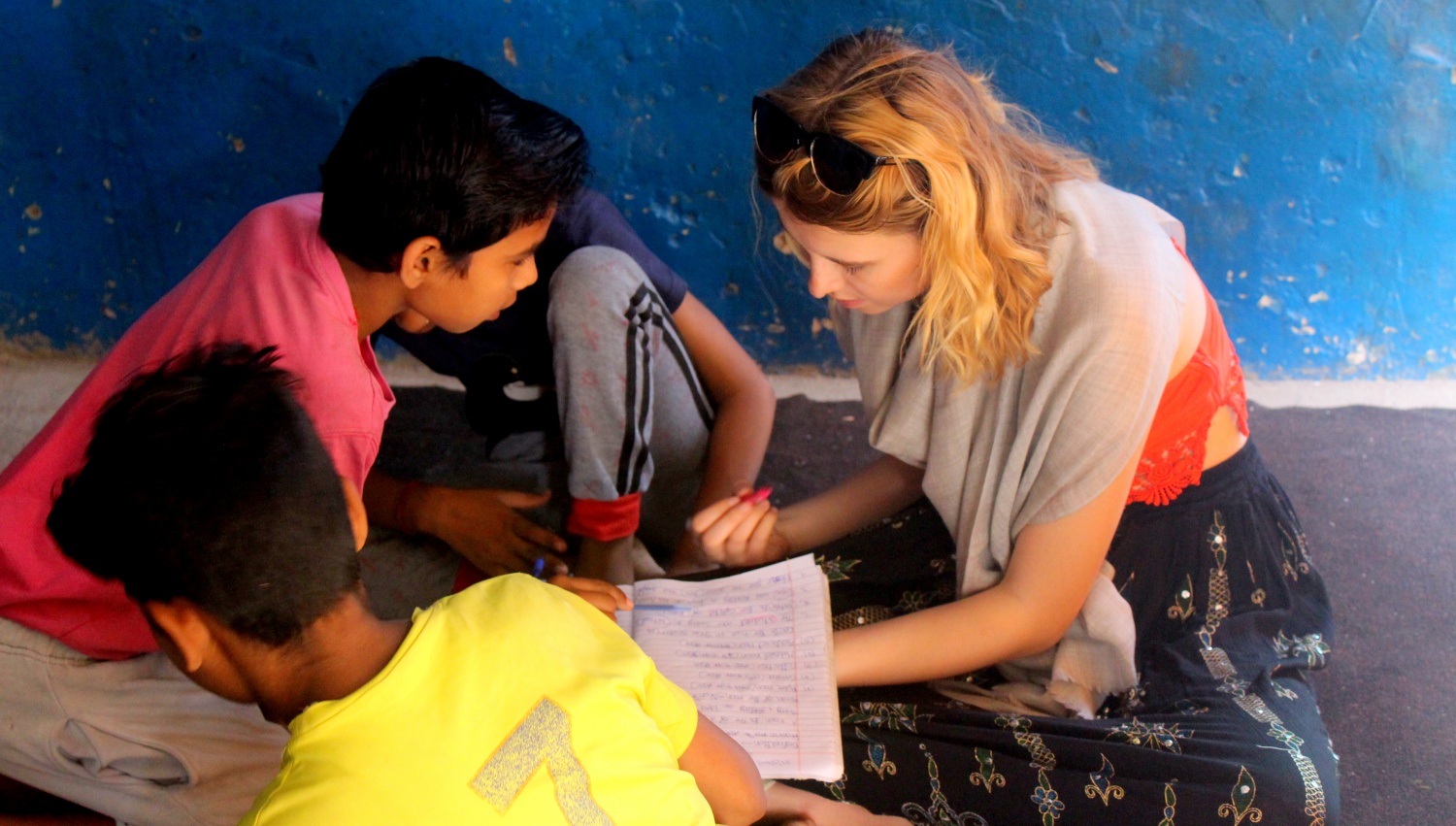 English is one of the top globally spoken languages, and having a good hold on it can make a huge difference in many underprivileged lives. Volunteers can join the Teaching English Volunteer Program in Palampur, India, to help the children at local schools with their grammar, vocabulary, and overall English writing skills.
Through your contribution, you can make a big difference in spreading the light of education. It is also a good opportunity to get international work experience that can help you build a career as a teacher in the future, and polish your skills as well.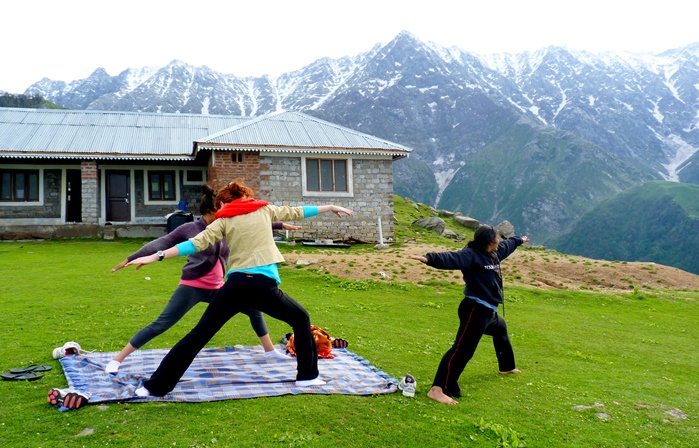 If you are one of those who has just 2 weeks in hand and wishes to stay away from the madness of the urban life, unwinding amidst nature, learning the art of yoga and volunteering with children – the Yoga & Volunteering Program in the Himalayas will be the perfect choice for you! During these couple of weeks, you'll be living in the volunteer house in Palampur, located at the foothills and gaze at the snowcapped mighty mountains throughout the day.
You'll be guided by a professional trainer, who'll teach you the art of yoga & meditation, to fill your life with peace & tranquility. You'll also get to volunteer with the little children at a daycare center, providing love & care to them.
During the weekend, you can go for a short trek in the Himalayas, where you'll also have the opportunity to experience the thrill of paragliding.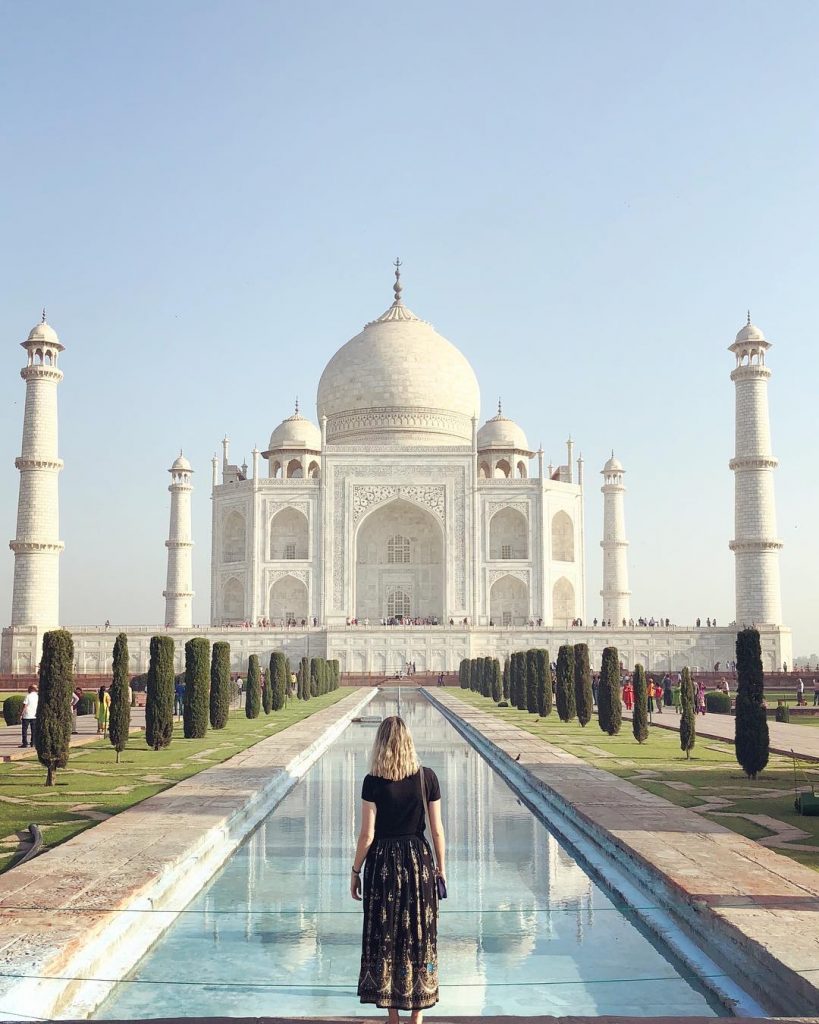 Being a part of this program, you'll be spending 2 weeks in New Delhi, teaching, playing & taking care of underprivileged children along with other enthusiastic volunteers from different parts of the world.
This program will give you a chance to explore India little differently, and bring smiles on the faces of the disadvantaged street children by helping to create an environment conducive to their holistic development in order to enable them to become a part of mainstream society. As a volunteer, you can bring along pens, pencils, books and other teaching material which will help them while teaching.
Apart from volunteering, explore the nooks and corners of Delhi, binge on delicious Indian cuisine, walk down the lanes of history and get awed by the Mughal architecture. Before your trip ends, you will also get to spend a weekend in Agra, witnessing the beauty of the Taj Mahal.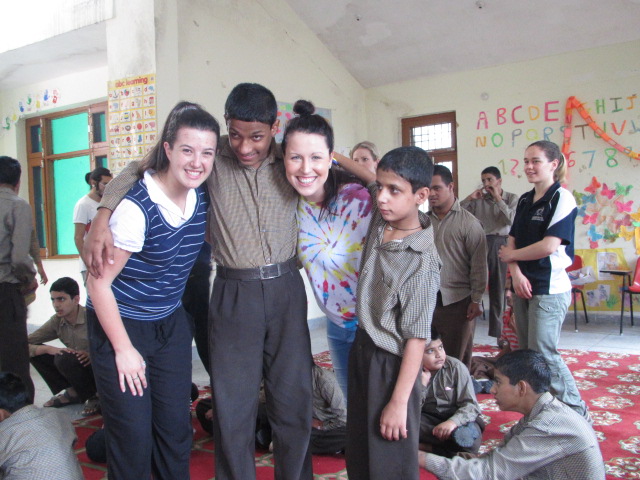 If you are looking for a more challenging role, then you can choose to be a part of the Disabled Care Program and work with organizations that particularly focus on taking care of these special people. You don't need to be a professional in this, all you need is love and compassion to help the people live a smooth life and provide vocation training to them like painting, clay modeling, candle making, bookbinding etc.
Being with these people will make you feel blessed and probably you'll learn to be more grateful towards life. You'll know the fact that not everyone is born equal, yet we all deserve to live a good life.
So what are you waiting for? Drop us a mail at [email protected] and let us know which of these programs intrigues you the most. As a college student, volunteering in India will endow you with a lot of life-lessons and help you to grow as a better human being. It'll be an immensely satisfying endeavor and you'll cherish these memories forever.
This Post Has Been Viewed 6,818 Times