On this International Women's Day, here's a tribute to these 10 women who made India proud over the years for their fearlessness, commitment, and extraordinary performance in their relevant fields.
Arundhati Roy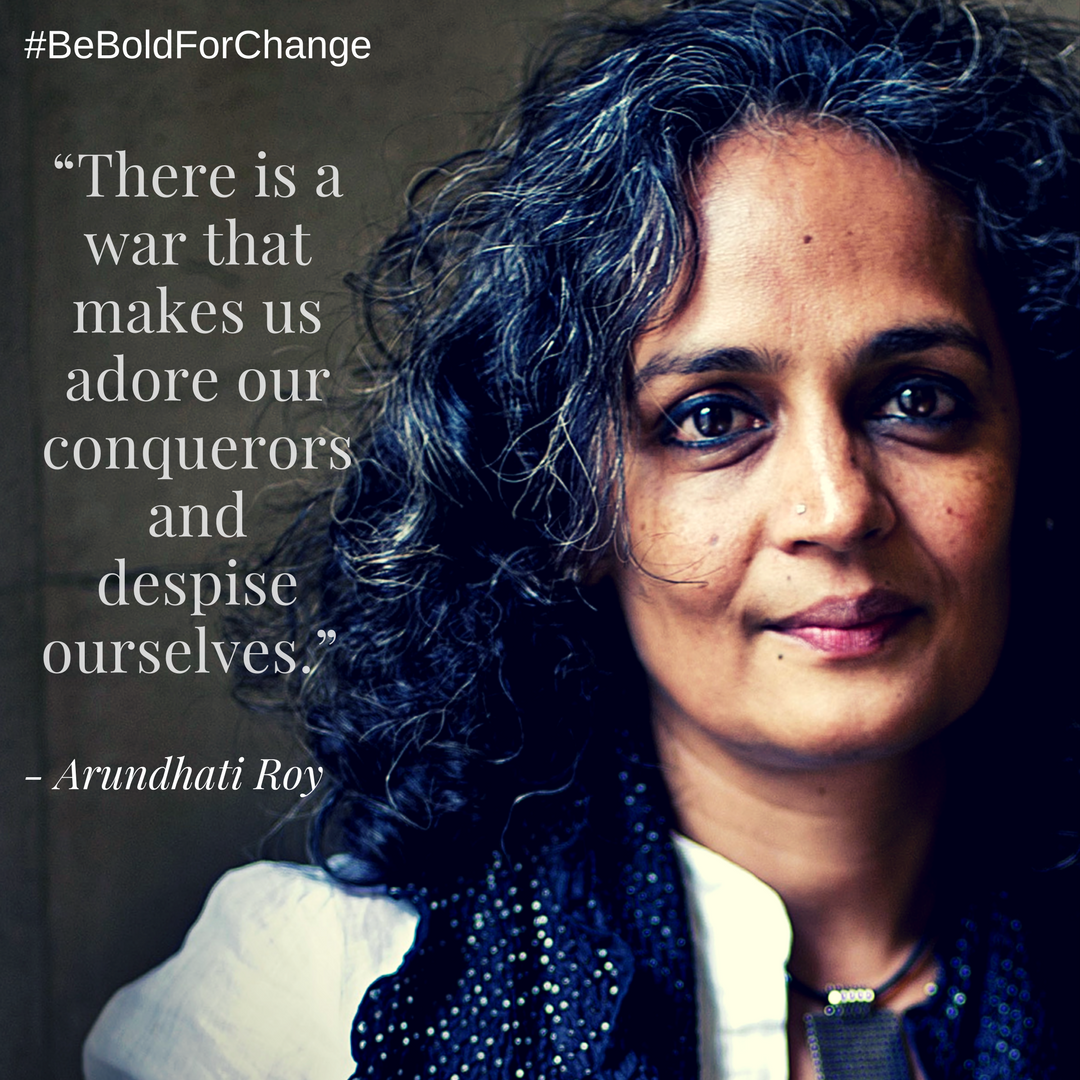 An Indian author who's known all across the world for her active participation in political matters and foreign policy analysis, Arundhati Roy rose to fame after her book "The God Of Small Things" won Man Booker Prize in 1997. This novel became the biggest-selling book by a non-expatriate Indian author. She is also a political activist involved in human rights and environmental causes.
Bachendri Pal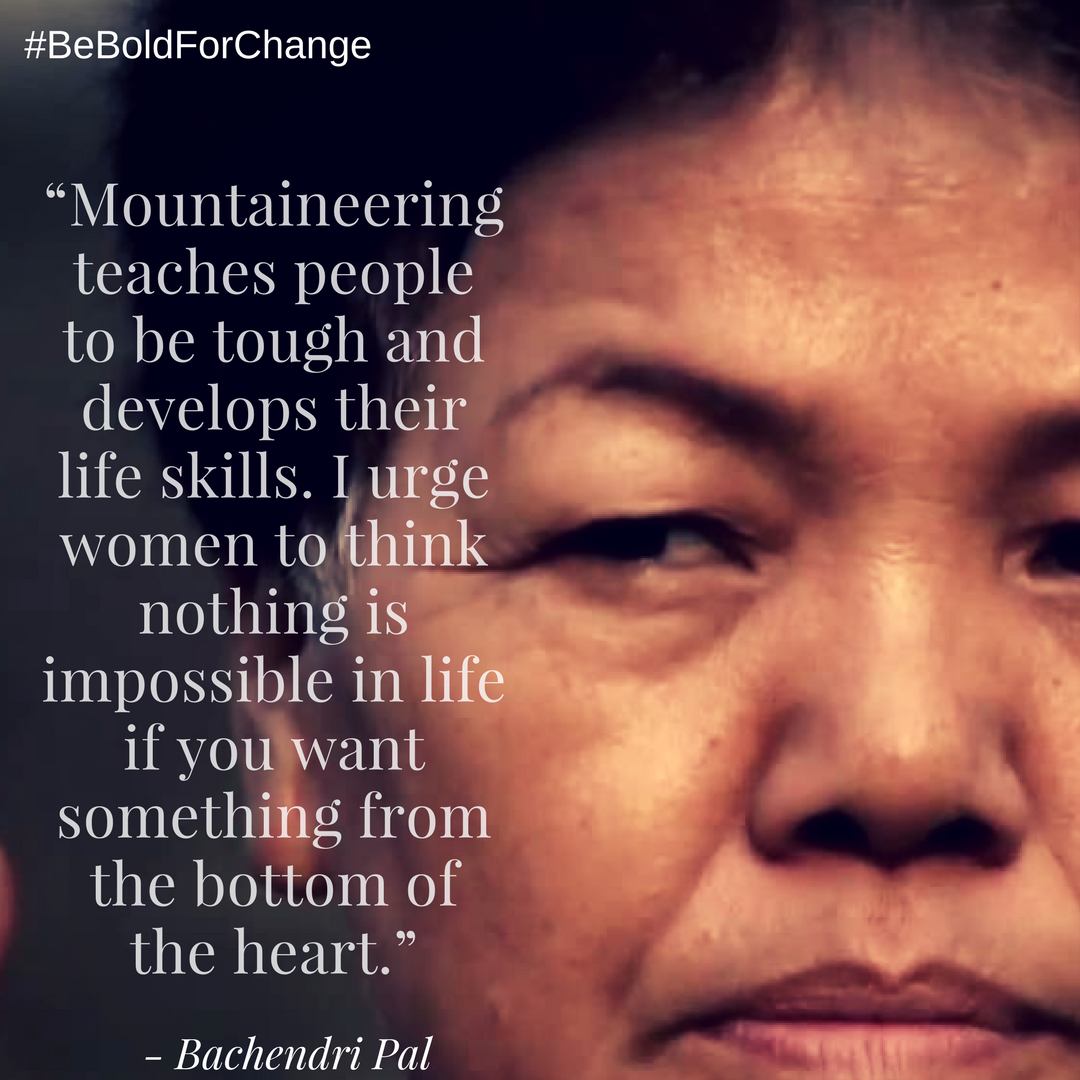 A mountaineer by passion, Bachendri Pal is the first Indian woman to climb the Mt. Everest summit in 1984. She was also a part of the "First Indian Women Trans-Himalayan Expedition – 1997" and covered a distance of 4500 km in 225 days by crossing more than 40 high mountain passes, from Arunachal Pradesh in the east to Siachen Glacier in the west. She redefined gender roles, and encouraged thousands of women in India to take up mountaineering.
Kalpana Chawla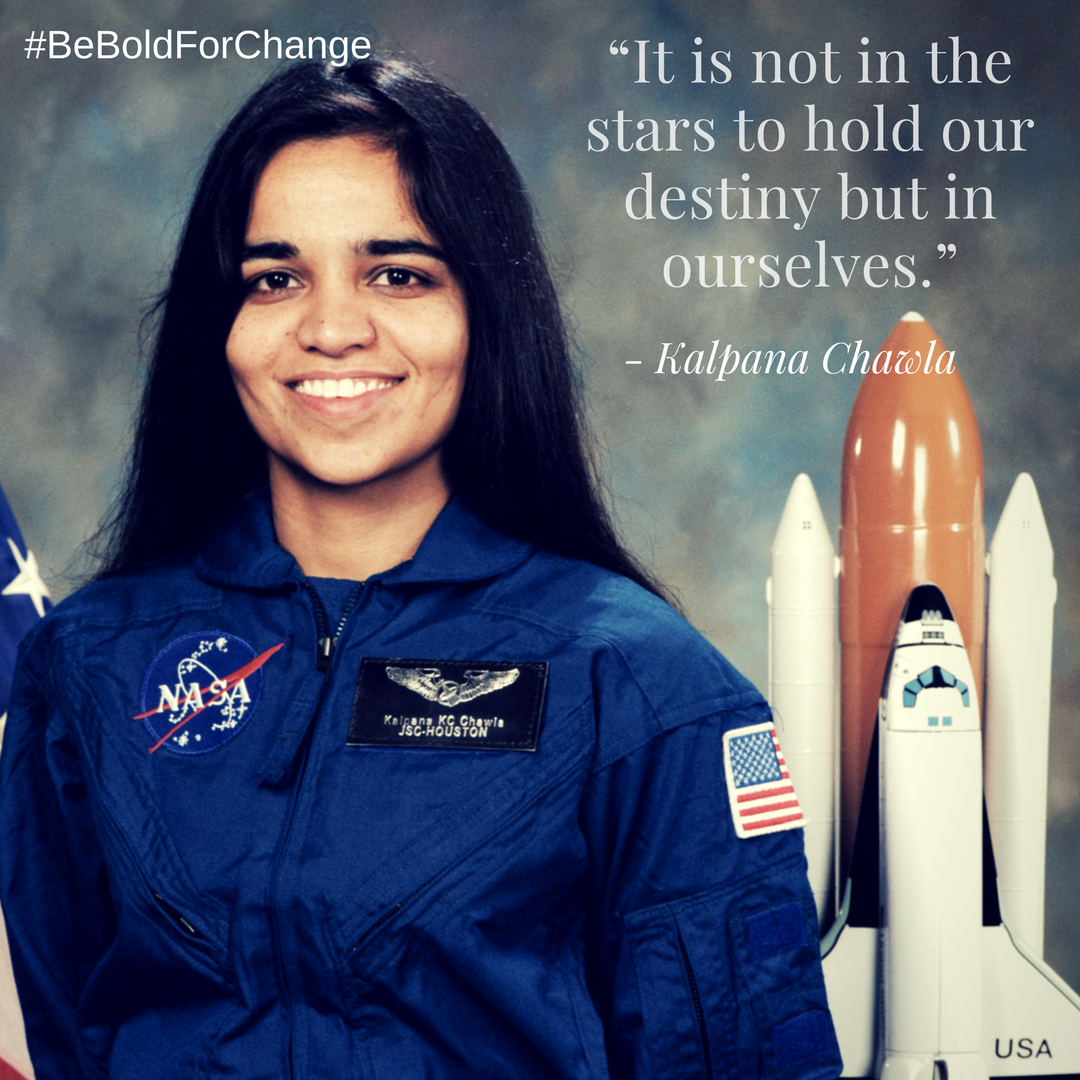 An Indo-American astronaut, Kalpana Chawla was the first woman of Indian origin to travel to space. As a member of NASA, Kalpana first traveled to space in 1997 on Space Shuttle Columbia. She lost her life during her second mission to space, in 2003.
Shakuntala Devi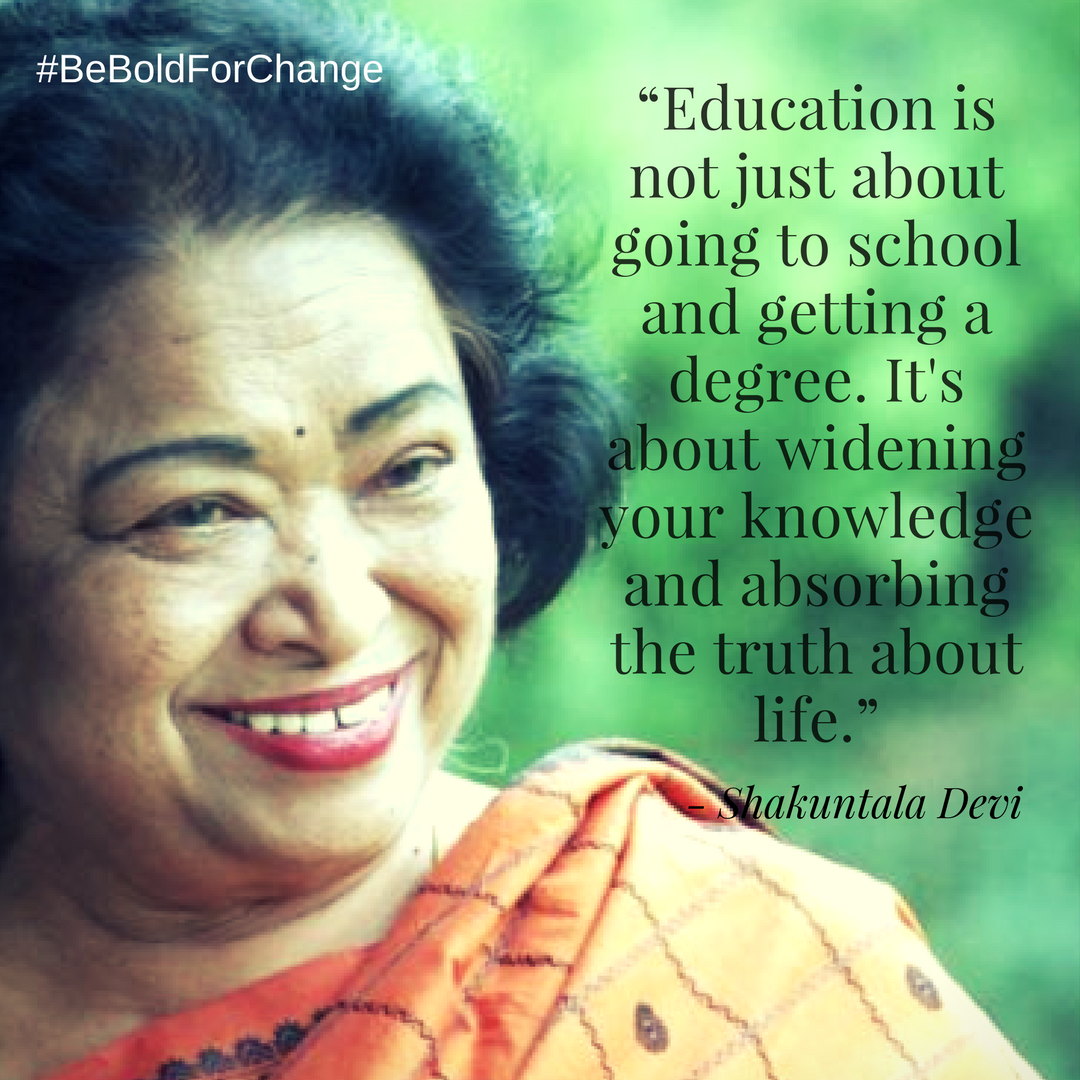 An Indian author, Shakuntala Devi is famously known as "Human Computer" for her excellence in mental calculations. She was enlisted in the 1982 edition of Guinness Book Of World Records for her immense capabilities of playing with numbers. Her book, "The World of Homosexuals", is considered to be the first study of homosexuality in India.
Tessy Thomas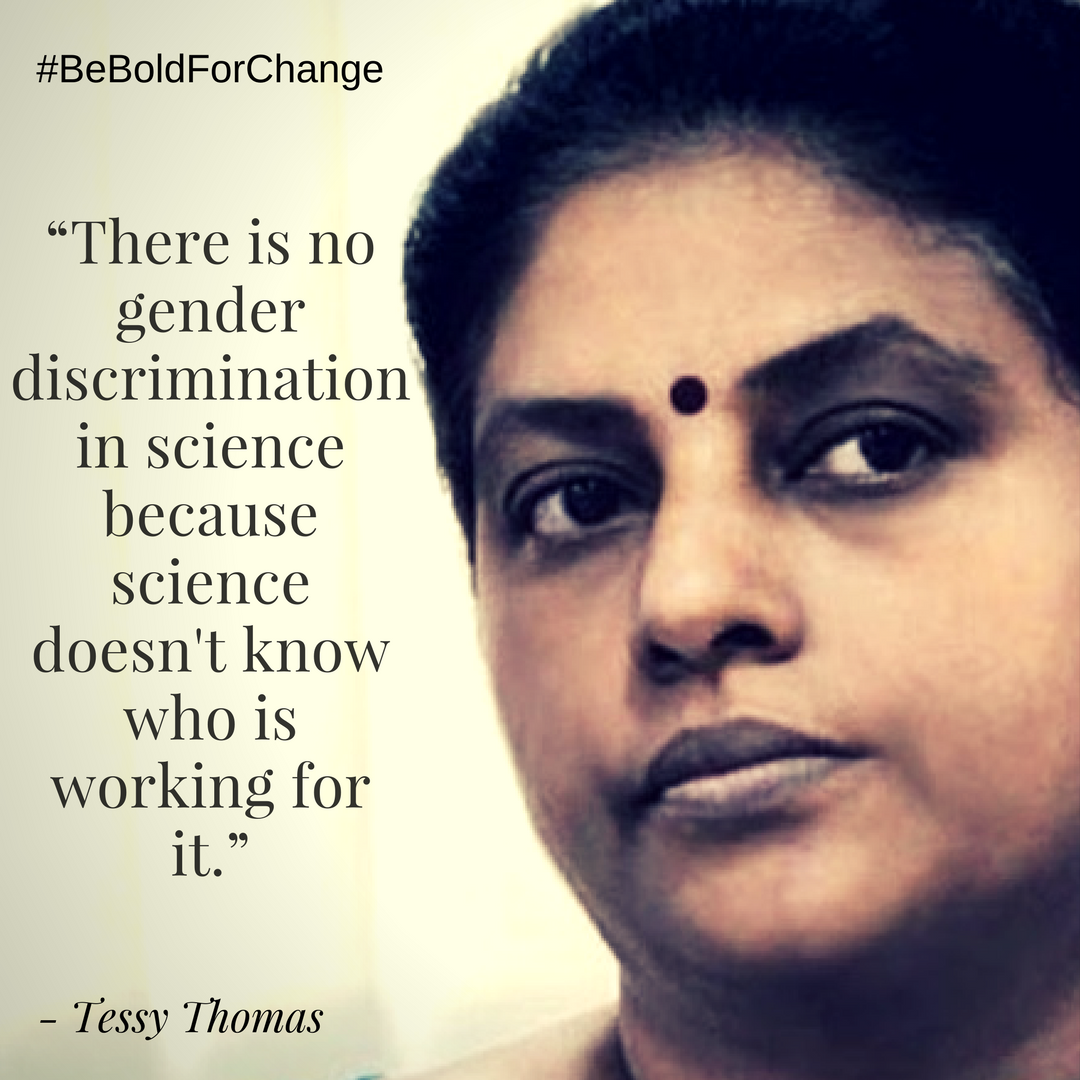 She is the first Indian woman to head a missile project in India. Popularly known as the 'Missile Woman' of India, Tessy was the Project Director for Agni-IV missile in Defence Research and Development Organisation.
Indira Gandhi
The first and only woman Prime Minister of India till date, Indira Gandhi is one of the most popular political figures all across the world. Having played her cards efficiently in different Foreign Policy Treaties, time and again, Indira Gandhi proved her excellence. She was assassinated in 1984 at her residence by her Sikh bodyguards. In 1999, Indira was named "Woman of the Millennium" in a poll organised by the BBC.
Neerja Bhanot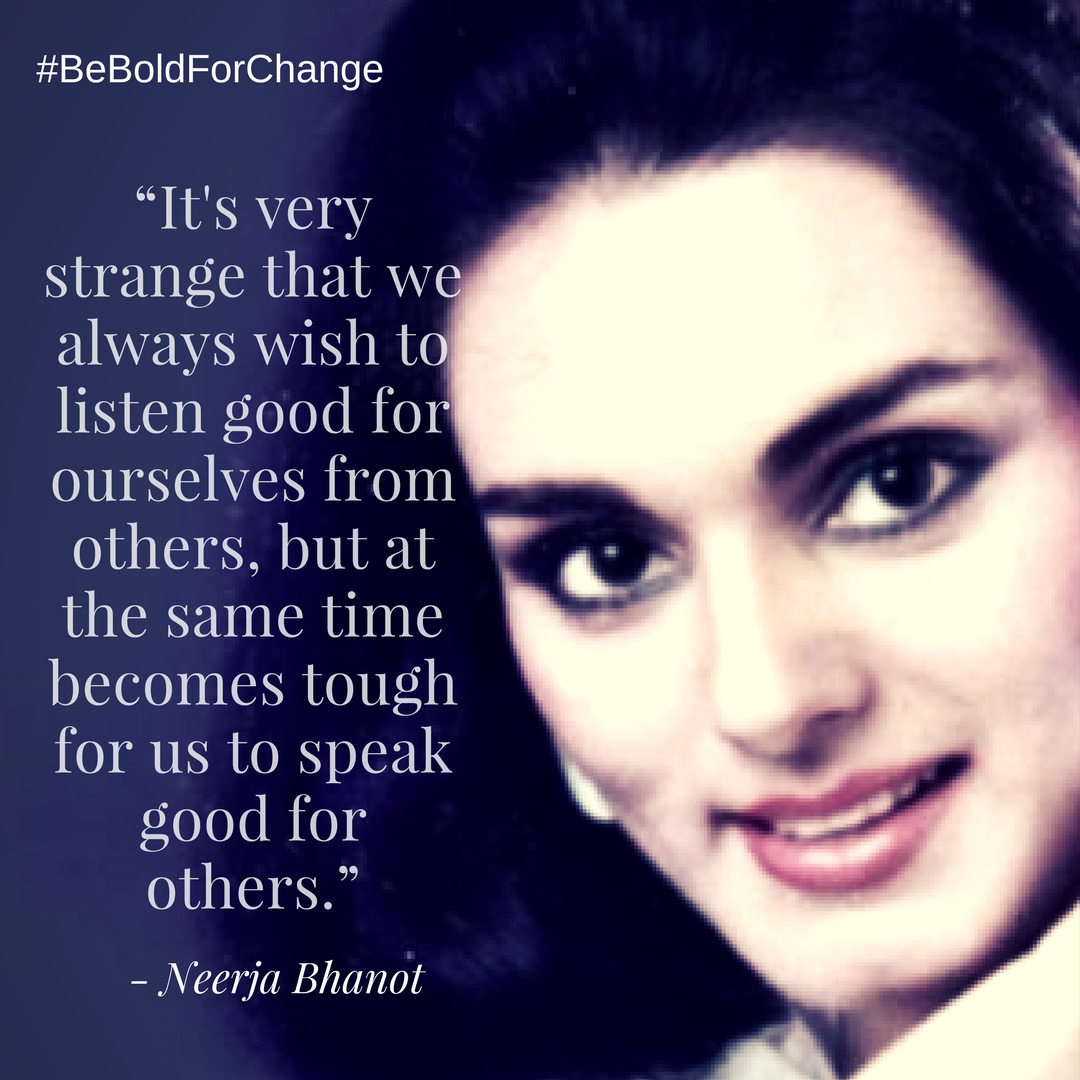 A flight attendant for the airline Pan American World Airways, Neerja was shot dead by terrorists who hijacked the Pan Am Flight 73 in 1986 while she tried to save the life of other passengers on board and helped them escape through the emergency exit. Posthumously, she became the youngest recipient of India's highest peacetime award for bravery, the Ashok Chakra Award.
Mary Kom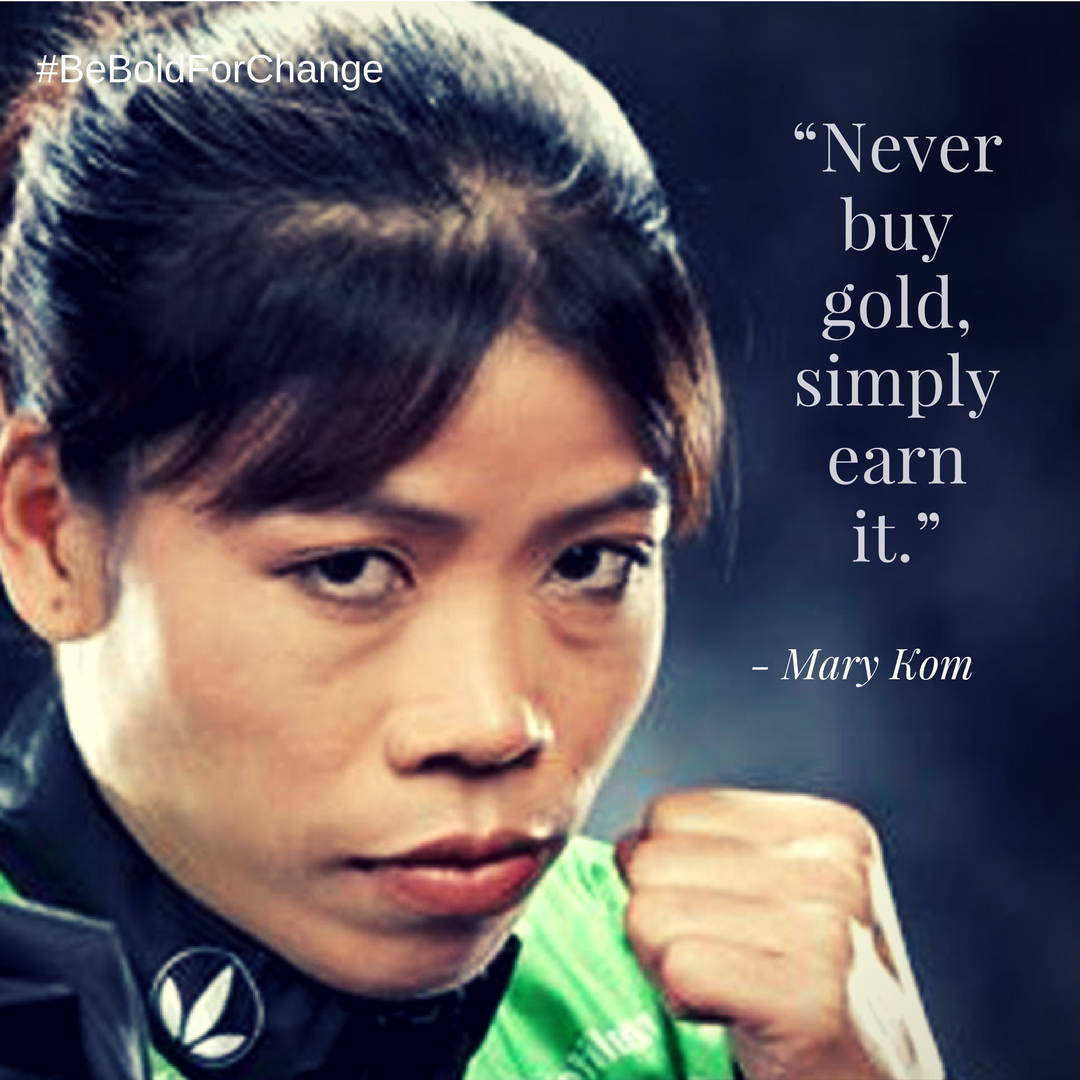 The first Indian boxer to win a Gold Medal in Asian Games 2014, Mary Kom belongs to the North Eastern state of Manipur, where women still don't set much exposure. She has participated in 2012 Olympics and won a bronze medal. Apart from being a magnificent sportsman, Mary is also an animal rights activist, and a crucial part of PETA India.
Aishwarya Rai Bachchan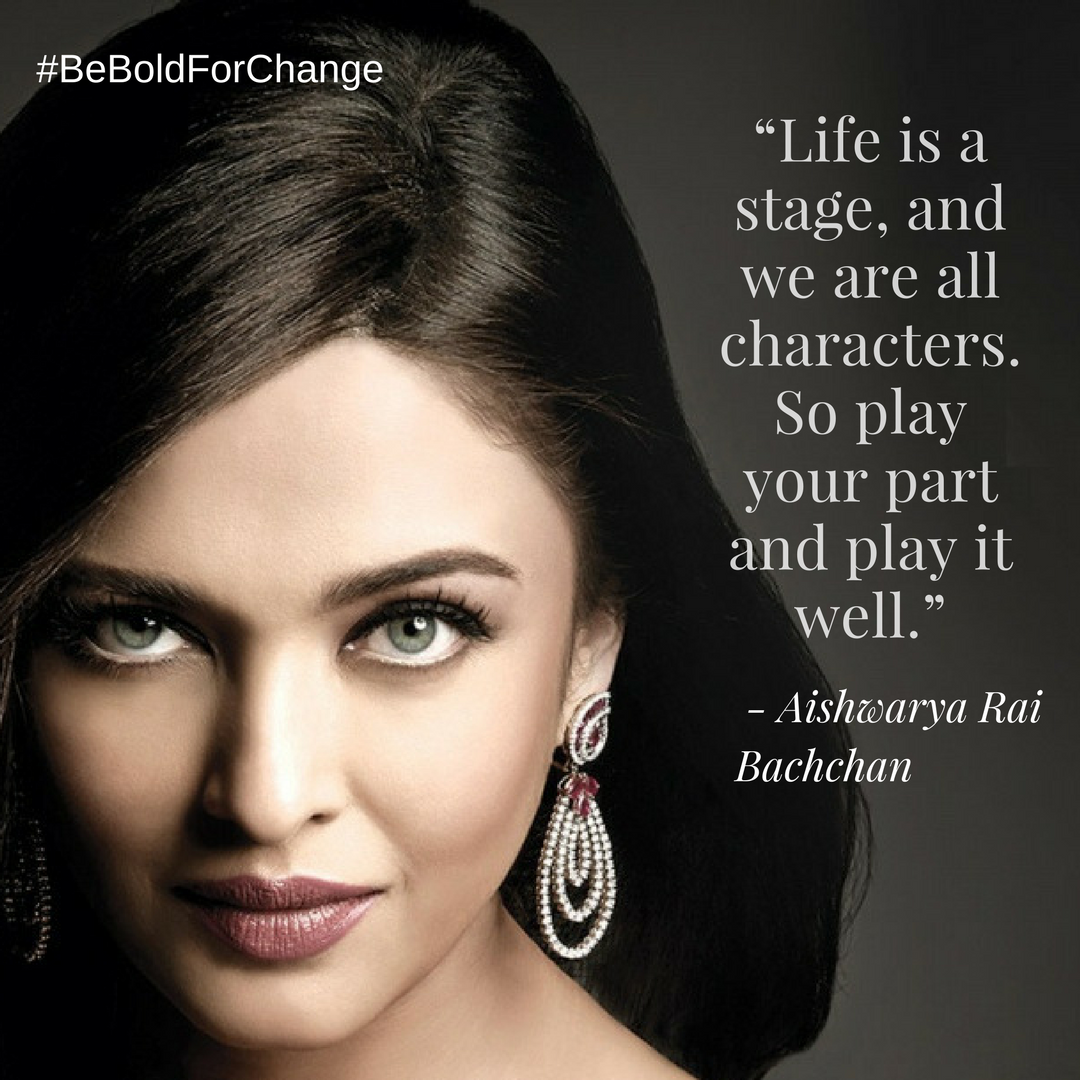 An Indian actress who became Miss World in 1994, Aishwarya Rai Bachchan has made a mark in Hollywood as well. Known as 'The most beautiful woman in the world', she has won several awards the Ordre des Arts et des Lettres, a national order of France and the Padma Shri, the fourth-highest Indian civilian award, by the Government of India.
Kiran Bedi
She is the first woman to become an IPS Officer (Indian Police service) in 1972 and served her role for 35 years before retiring in 2007. In 2003, Bedi became the first Indian woman to be appointed as a Police Advisor to Secretary-General of the United Nations, in the Department of Peacekeeping Operations. She has also played tennis on National Level.
And it's not just them, but millions of other Indian women who are achieving greater heights on a daily basis.
We wish every beautiful soul out there – May you have more power!
This Post Has Been Viewed 1,955 Times