It is always advised by travel experts to be well prepared before taking a trip abroad; India, is no different. Traveling India can go down all uneventful if not done in the correct fashion. The reason to be thoroughly prepared becomes all the more important if it's a volunteer trip to India.
While, you may find a lot of information online about where to eat, where to visit, where to shop, and other things to do in India, preparing for a volunteer trip is a little different. Of course, it's no rocket science. But, since volunteer travel is a different way of exploring a country, so are the ways of preparing for it.
It is for this, that Volunteering India gives you a list of some interesting pre-departure preparation advises for a remarkable volunteer abroad experience in India.  Notepads ready!?
Learn A Little More Than Just 'Namastey'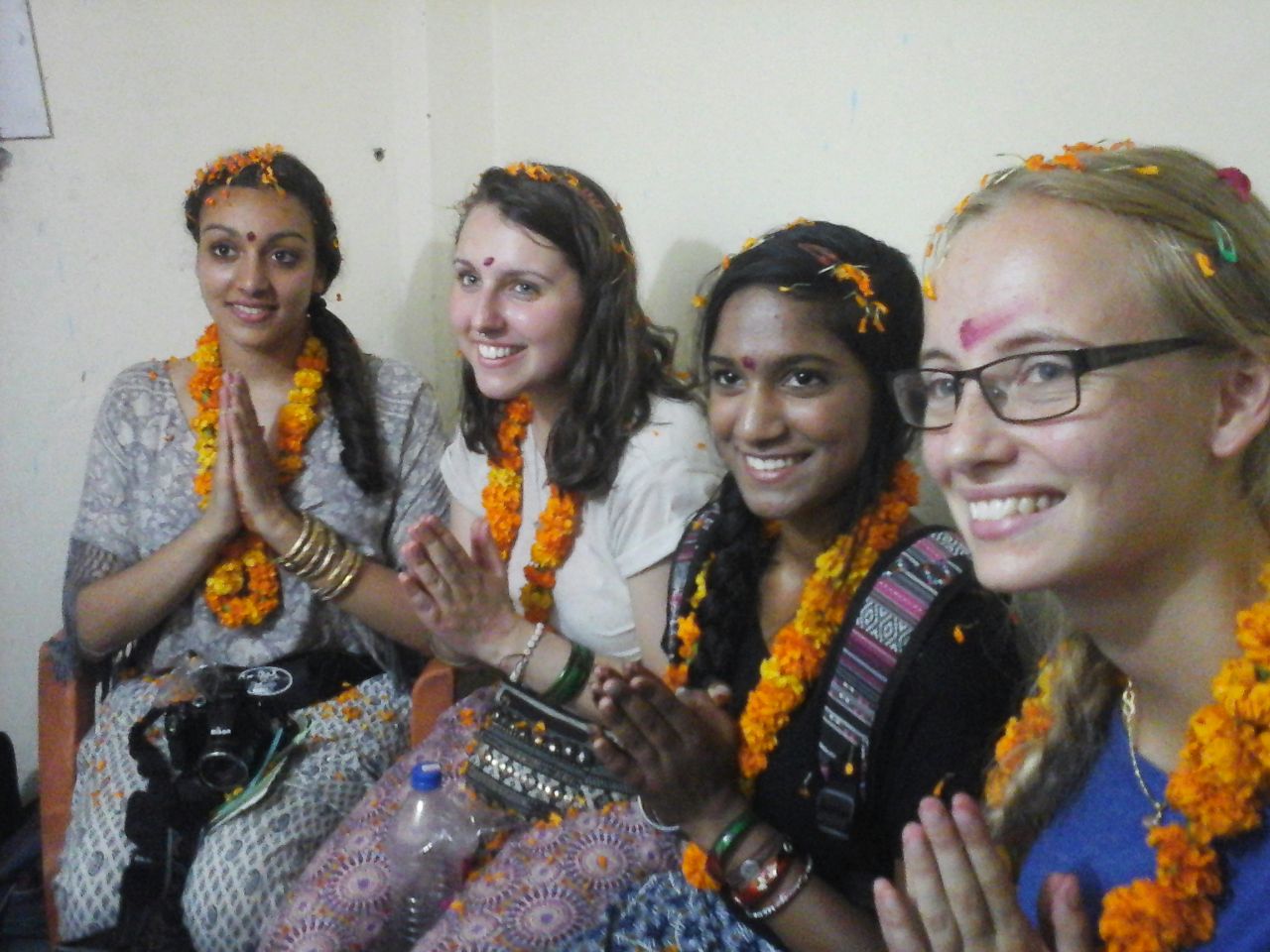 One of the commonest, and globally known, gestures used in India is the way people greet each other; Namastey. But, to make sure you are accepted more as a family member than a visiting guest, it's good to learn a few words and phrases from the local dialect. Not only, will it help you connect well and quick, but also, might come really handy in tricky situations (for example, bargaining at a local shop).
Develop A Taste For Spicy Food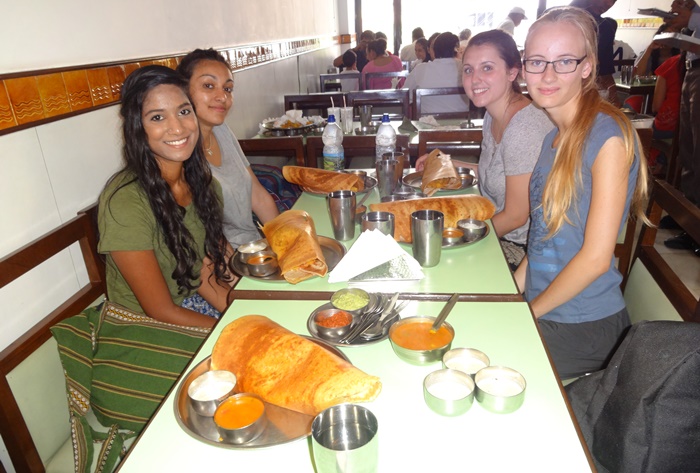 If you have tried Indian food at any of the local restaurants in your area, than you probably already know what we are talking about here. But guess what, if that food was spicy enough for you, just know that it was still pretty mild. You'll encounter the real flavor and color of blend of spices used in Indian food, once you arrive in India to attend your volunteer program. Afterall, it's always the place where a recipe originated, which provides the most authentic taste. You might want to frequent your visits to the local Indian food joints back in your town; just to prepare your taste palates.
Improve Your Immunity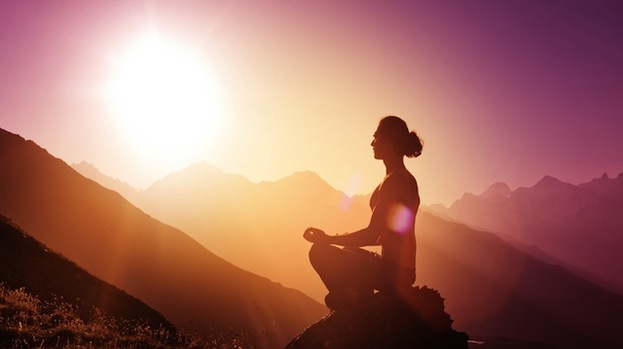 Change of timezone, weather conditions, food, water, air, and a lot of other factors take place once you fly over seven seas to explore a new destination. While visiting India on a volunteer trip, the initial few days might get invested only to adjust your body and routine with the new one. Adapting to new living conditions is all the more necessary in this situation, since the reason of traveling to India is to do volunteer work; and you, certainly, don't want to miss even a day of it. Proper physical exercise and taking proper diet would make sure you are keeping up with your immunity. Even during your trip, you should try and make time for some kind of physical exercise early mornings.
Watch Some Bollywood Blockbusters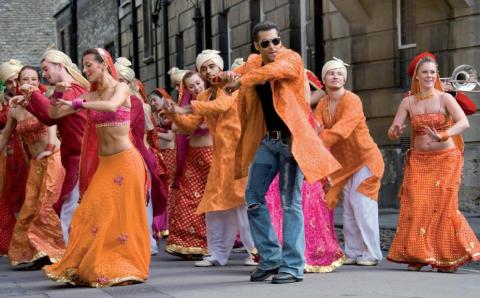 Let's refer back to our very first point, where we advised to learn a few hindi words and phrases; something more than just Namastey. Watching bollywood movies might come really handy in achieving that. What adds to it is the knowledge that you acquire about the Indian movies, the actors, the famous plots, which you can strategically use to bond with the local people while on your volunteer program. There are several volunteer opportunities in India that revolves around volunteer work for children. You can always learn about their favorite actors and movies, and simply imagine the look on their faces when they learn that you know a few things about their favorite movie stars as well.
Learn About The Game Of Cricket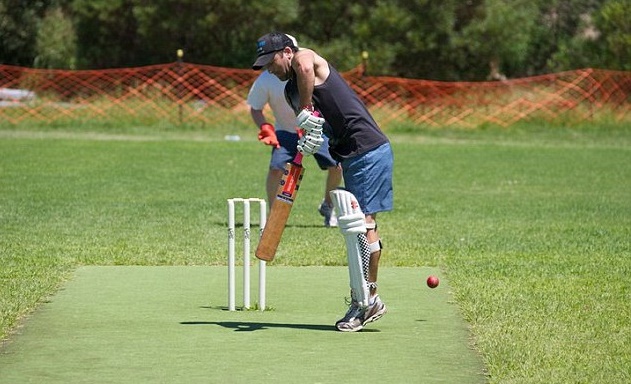 Another factor that can help you gel really well with the local people is knowing the sport they don't simply love, but revere. The power of cricket, in India, is such that it can bring the entire nation together and focus only on one thing; India's victory. Learning about the game, it's rules, the star players, and more can help you make your volunteer travel a really interesting one. Just to help you here, always remember one name; Sachin Tendulkar (considered to be the God Of Cricket). There, we have already won half the battle for you.
Pack Light Cotton Clothes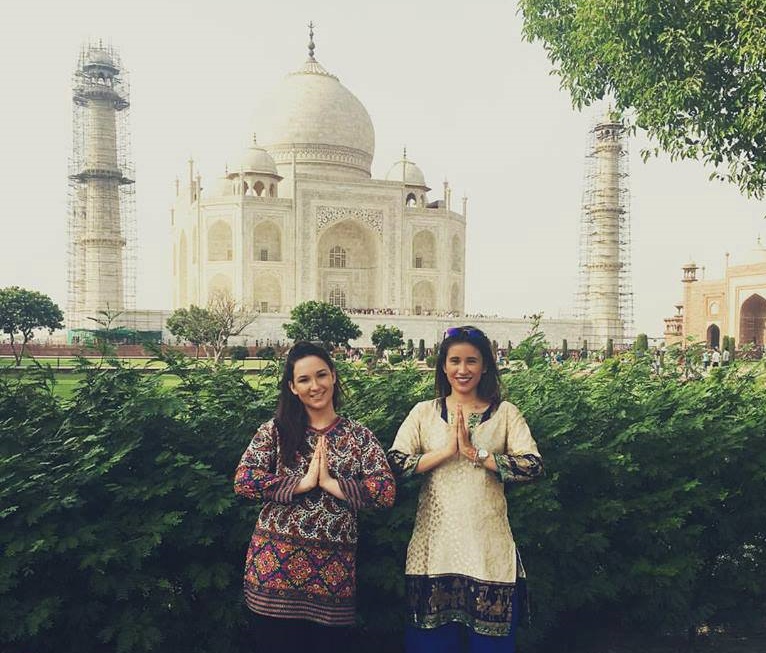 The weather in India is hot and humid for most parts of the year. So, if you are planning a volunteer adventure in India during any season other than winters , then make sure you are carrying more of cotton clothes. You can, also, do local shopping and get yourself some local attires. In this way, you can avoid over packing your luggage as well. It is, anyways, advised to always travel light.
Volunteering India provides a local coordinator as a support to the volunteers who help and guide them throughout their stay. However, these tips will not only help you create a great bond with the locals while volunteering in India, but also will bring you more close to the traditions and culture of the country.
So what are you waiting for? Get in touch with our advisers today at [email protected]. A lot is awaiting for you.
This Post Has Been Viewed 482 Times