Christmas is that time of the year when everyone is in the mood for celebrations – there's a certain merriment in the air that makes us feel good about life. India, like any other country, celebrates Christmas with pomp and gaiety.
If you are volunteering in India, and still not sure of your Christmas plans, then let me help you out! Here's what you can do for your Christmas weekend.
Visit the Sacred Heart Cathedral (Delhi)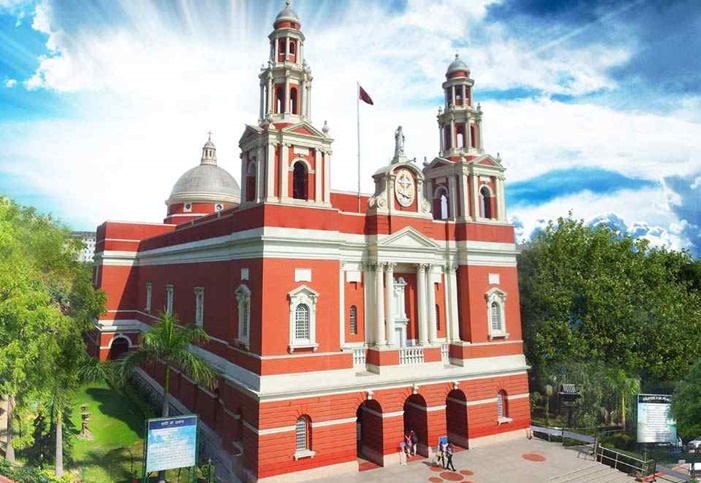 For all the volunteers in Delhi, what can be more satisfying than joining the midnight mass at Sacred Heart Cathedral, and starting Christmas with a piece of rich plum cake. People start gathering by 9.30 PM on 24th December, and wait till the prayer begins.
Celebrate Christmas at one of the oldest churches in Delhi, and feel the vibes of merriment.
(Address: 1, Gol Dak Khana Roundabout, Ashok Place, Sector 4, Gole Market. New Delhi)
Join the Christmas Carnival in Shimla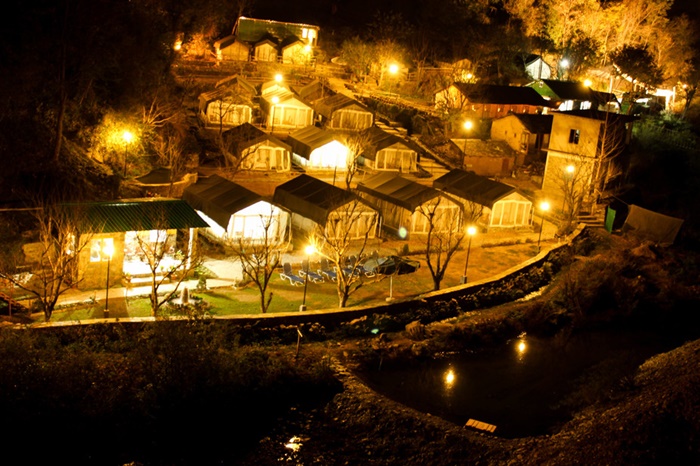 If you are up for a weekend getaway, then head towards Shimla and join the Christmas Carnival there. The Christ Church in Shimla is the second oldest church in North India, and hosts prayers and parties. If you are lucky enough, you might also get to enjoy snowfall on Christmas eve. Organized by Himachal Tourism, the Christmas Carnival in Shimla is worth visiting.
Travel to Mussoorie and enjoy the serenity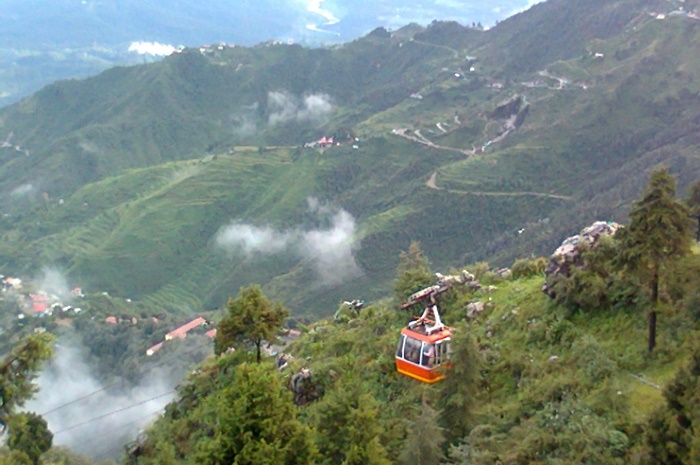 Mussoorie has been the summer capital of British India, and it still hold on to that old English charm. With little cafes and isolated pine forests, you can enjoy a rather peaceful Christmas eve at Mussoorie. If you aren't a party lover, and want to spend some time all by yourself, reading and reflecting, then you should definitely plan and escape to Mussoorie during the Christmas weekend.
Join the Sunburn Music Festival in Goa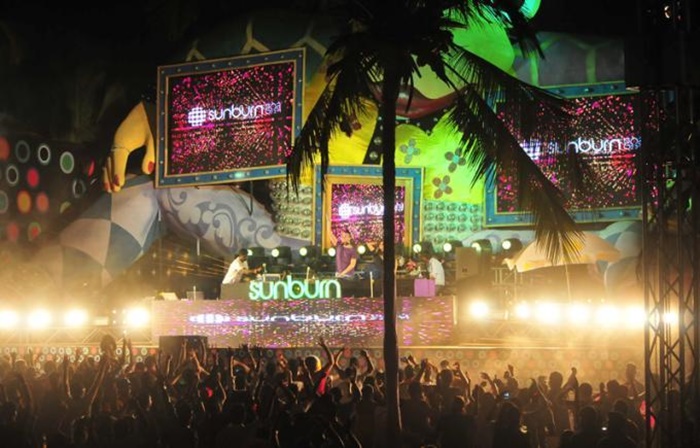 Who wouldn't like to go to Goa and party during Christmas? Famous for the beach parties and hippie night-outs, Goa has always been a favorite destination of travellers. The Sunburn Festival is just around the corner, and if you want to enjoy some real good world class music – then plan a Goa trip for this Christmas!
Go for camping at Rishikesh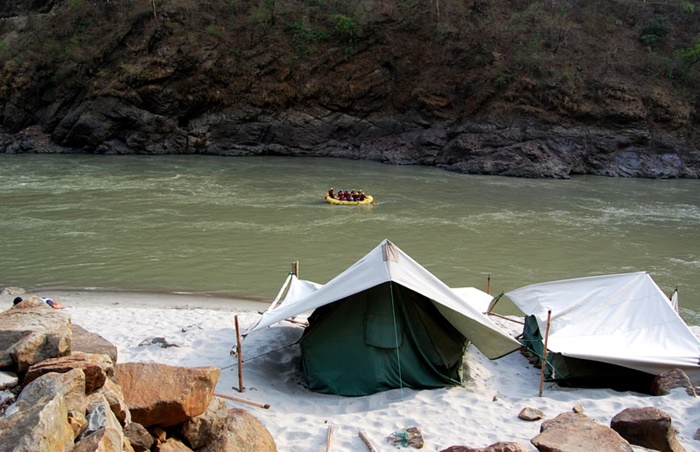 If you want to experience some adrenaline rush, then go for Christmas camps in Rishikesh, and try out river rafting and bungee jumping! Most of the camps organize Christmas eve parties, with food and music by the riverside. Listen to the rumbling of the Ganges, and humm the carols as you celebrate Christmas!
You can also go for a meditation course or enjoy a yoga retreat class to detoxify your senses.
If you are volunteering in India this December, then you should definitely go out and explore how the country celebrates this festival. No matter where you go, you would surely had a great time, and when you'll resume your volunteer work, you'll have more enthusiasm and energy after the short break.
We hope you'll have a great and joyful Christmas weekend!
This Post Has Been Viewed 677 Times