With the invention of the 'smartphones', life has become easier than it was earlier. Now, we have almost everything in our hands, err, the smartphone I mean!
Traveling in India has always been a rewarding experience and with the advent of several new apps, the journey has become way more comfortable for travelers. The best part is that these apps help you during the last minute planning, and ensures that you can explore a new place like a local.
Here are 10 India-centric travel apps that'll make your journey around the country easier than ever before.
Google Translator.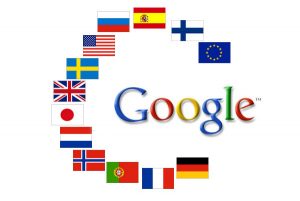 While traveling in India, you'll have to spend a lot of time with people who might just speak Hindi or any other local dialect. Even if they understand bits and pieces of English, they won't be able to reciprocate to you properly. Google Translator will help you overcome the language barrier, and steer you through conversations.
Incredible India.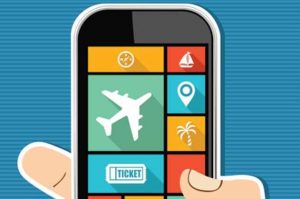 Developed by the Ministry Of Tourism, this app will provide you with all the information about the places that you shouldn't miss out while traveling in India. Being one of the gorgeous countries in the world, India has diverse things to offer a traveler.
Audio Compass.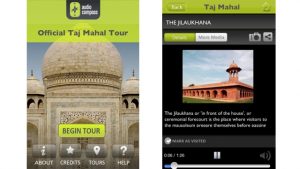 In association with the Ministry of Tourism in India, a group of passionate travelers came up with Audio Compass, which has an in-built guide for most of the tourist destinations in the country.  It has over a 1000 destinations registered. It works in offline mode, and most importantly, it saves you from the hassle of haggling with a local guide and trying to understand their thick accent!
Instagram.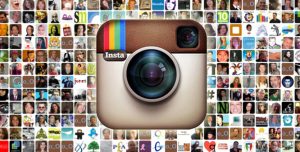 A photo editing and sharing app is a must when you are in India. There's something unique happening at every corner, and you have to share it with your friends and family. Make sure you don't miss out on anything – because everything is worth capturing!
Easy Currency Converter.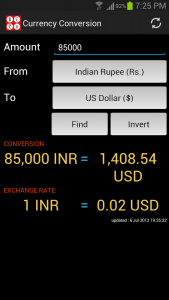 With more than 180 currency conversion options, this app will definitely help you to sort your accounts while in India. The best thing is about the app is that it can function in offline mode as well, so even if you are stuck without the internet, you don't need to worry about the finances.
WeTravelSolo.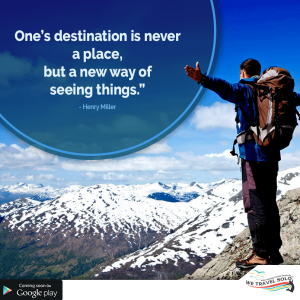 This is one of the best apps for people who are traveling alone. You can connect to people who are going towards your destination, and also check other travelers' profiles to take a look at their bucket list. Solo travelers can find and meet like-minded people through this app.
LINE/ Viber/WhatsApp.

Having a communication app is essential for those who are coming to India from abroad, as well as for the travelers from India itself. To be in touch with your friends and family, and also for emergency purposes, having a communication app is absolutely necessary.
Uber.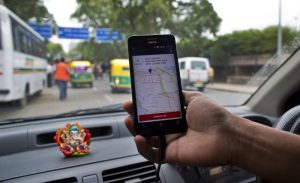 Bargaining with an auto-wallah might seem to be a difficult task if you are in India. Therefore, the best way is to take a cab which shows a fixed price for traveling from your pickup to drop-off points, even before you set out. Uber app is extremely user-friendly, and you can directly call and talk to your driver to locate him.
Book My Show.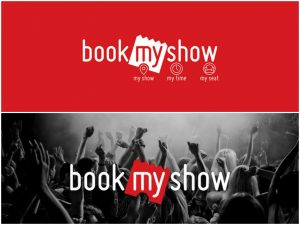 To know about all the live shows, theaters, movies or any other events that are happening near you or in any other city, you need to have the Book My Show app. You can directly book your tickets from this app.
Zomato.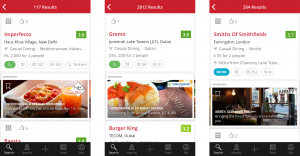 Going to a new place indirectly means trying out good food! And Zomato is the best food guide one can ever find. With hundreds of restaurants mentioned with their cuisine, you can also find the reviews of people who have already been there, and also recommendations about the dishes to try. The address and phone number of the restaurants are also available in the app, that'll help you find the place easily or book a table in advance.
If you have downloaded any other app, and you feel that can be useful for other travelers in India, do comment here and share with us. Let everyone enjoy the privileges of technology!
This Post Has Been Viewed 504 Times