Are you planning your trip to India for the first time, and probably feeling a bit apprehensive, not knowing what to expect? Well, it's quite common for Westerners coming to this diverse country to feel a little lost in the beginning and experiencing something like never before!
'Culture Shock' is basically the feeling of disorientation that you'll feel once you step out of your comfort zone and find yourself amidst unfamiliar people, speaking different languages, having a different way of life, or set of attitudes etc.
Moreover, if you plan to volunteer in India, then you'll have to spend more time in the outdoors with the local people, which might seem to be a difficult task in the beginning. But there's no reason to worry about it!
Considering the fact that Indians are extremely warm and welcoming, and millions of travelers visit this magnificent country each year, the 'culture shock' that you might face won't last for long.
Here are a few things that might make you feel the 'culture shock' and also the ways in which you can deal with them!
1. There are too many people in India!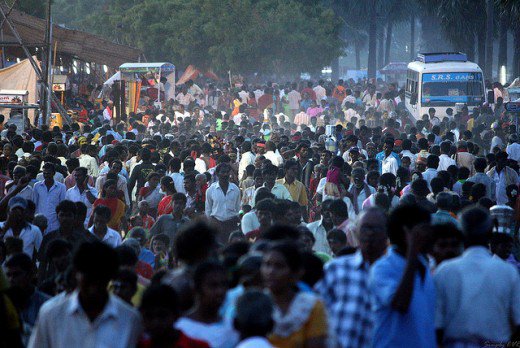 It's the 2nd most populated country in the world, and with it's 1.5 billion people, you will never be far from humanity! You'll find people everywhere and keep wondering where so many of them came from! There are chances that you'll find people staring at you in a bus or on the roads. People might also approach you with all kinds of curious questions. Indians, as I already mentioned, are extremely warm and welcoming.
You'll always find people greeting you with 'Namaste' and a smile. They would ask you a lot about your country, your family, what you do, whether you are married etc.! Initially, it might seem to be a little annoying, but you'll soon figure out how much to respond and know that they don't have any harmful thoughts in mind. I would suggest you to trust your gut, and if you can sense something bothersome – just ignore and move ahead.
2. Roads in India are always jam-packed!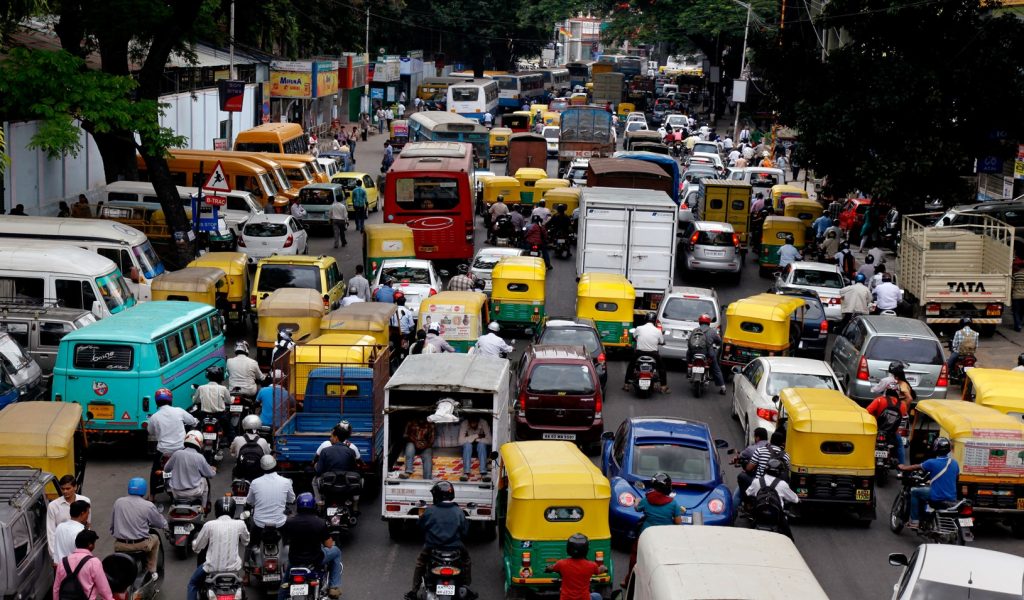 Considering that there are so many people and the number of vehicles on the roads are ever-increasing, you can never really ditch the chaos and cacophony while in India! You'll find people not following the traffic rules, motorbikes going on the pavements with 3 people riding on it, autowallahs going on wrong lanes, and everyone pressing their horns to make you go deaf! But if you can just bear with it – you'll definitely enjoy it all.
Trust me when I say this, foreigners just love the auto rides in India! You never know when you'll get a chance of meeting an autowallah who'll be ready to share his life story with you! Make sure to leave before the time for your volunteer placement, as you might take a few minutes more in case you get stuck in the traffic jam. And while crossing the road, just follow the crowd and make use of your hands to stop the cars.
3. There are too many animals on the roads in India!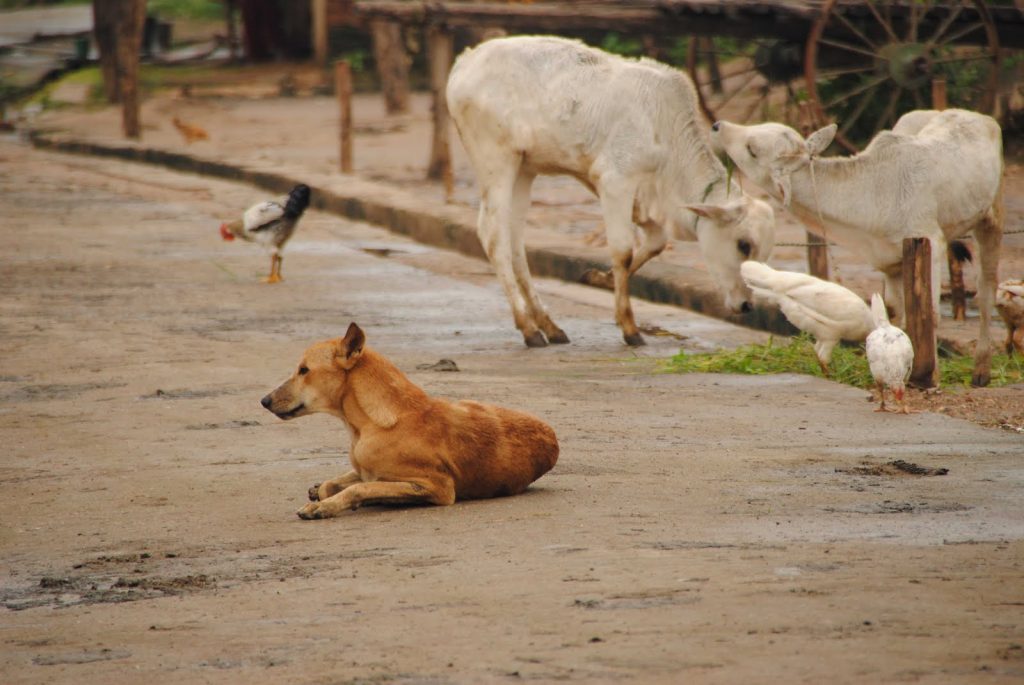 It's not just mankind – but you'll find a lot of animals on the streets as well! It doesn't matter whether you're in a metropolitan city like New Delhi (which is also the capital or the country) or in a small town somewhere in Madhya Pradesh, or on the beaches of Goa – you'll definitely get to spot dogs, cats, donkeys, pigs, and cows – roaming around, aimlessly! You might see a few dogs taking a nap on the roadside, or a pig eating something from the garbage dump, and the cow – huge as it is – crossing the road at a turtle's pace, creating a fuss! While traveling across Rajasthan, you might also get to spot camels on the roads.
To assure you, all the animals dwelling on the roads are harmless, until and unless you don't bother them! They'll be on their own, and never come on your way! And if ever a dog or a cow comes closer to you – it means they are asking for some food to eat.
4. Be ready to taste the spicy food!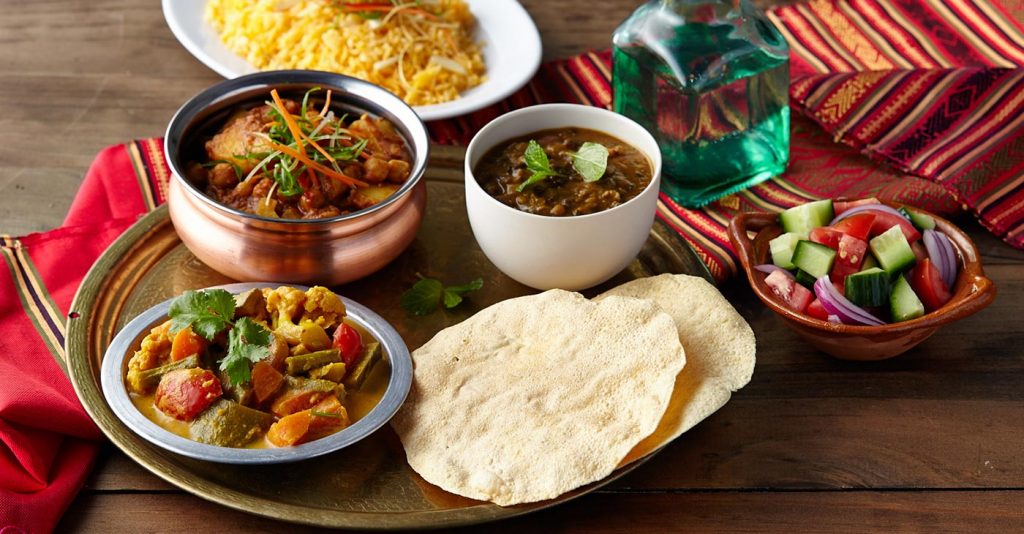 Indian cuisine is famous all over the world for its perfect blend of spices! For centuries, merchants from the Western Countries came to India to take back spices and sold them in their homeland. Thus, you can't afford to miss tasting the variety of food that India has to offer! From lip-smacking snacks like samosa and gol gappas, to dishes like chole bhature, pav bhaji, masala dosa, butter chicken and biryani – it's gonna be a treat for you!
Carry your own bottle of mineral water, and keep drinking so that the spices don't hurt your digestive system. Also, be a little careful while eating at roadside joints – you wouldn't want to fall sick for sure! Go the place which looks crowded, so you can be sure that they are serving good stuff.
5. People in India are extremely spiritual & religious!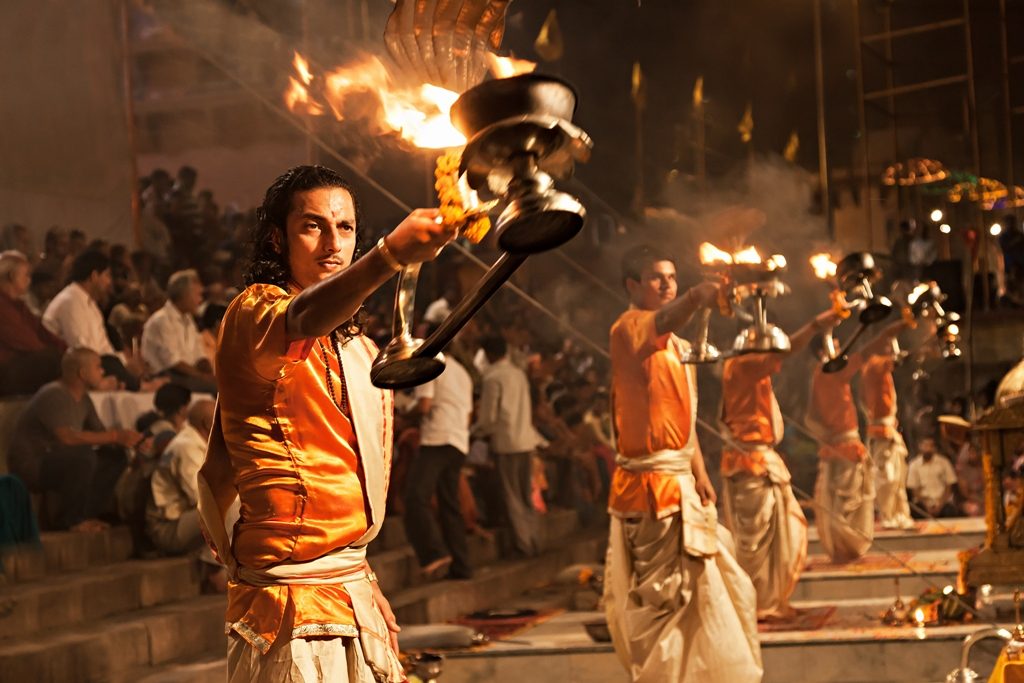 Religion is something that's deeply rooted in the society and most of the things in India have some spiritual connotations attached to it. People of several religions coexist in the India society, making it culturally so rich. You'll find temples and shrines at almost every second corner of the road. You can start off a conversation with anyone, asking them about their religious views – but make sure not to be too opinionated or don't get into any sort of religious argument.
It's better to listen to what they have to say, even if you don't agree with it. Try to wear clothes that cover your body properly, while visiting a religious place in India. Also, make sure to cover your head and remove your shoes while entering a temple, shrine, gurudwara, mosque or monastery.
6. Brush up your bargaining skills before you go shopping!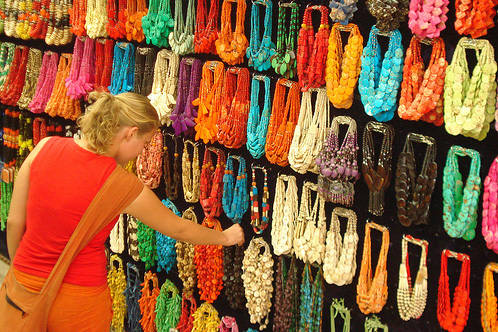 It's a general tendency of Indian sellers to raise the price for foreign customers. Don't be surprised with that – rather polish your bargaining skills because you can get the stuff for half price! This also applies to local transport rides – for example, if an autowallah asks for 100 INR to go to the destination, you say you'll pay 60 INR. Maybe he won't agree, but you'll get a deal fixed at 75 INR. That's how it works! Know that it's always important to negotiate with the price and never agree to the first price mentioned.
7. Feel the unconditional love while volunteering!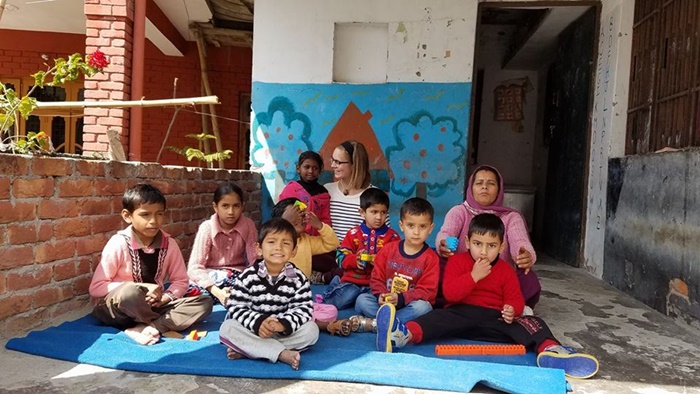 As a volunteer in India, you'll mostly we working with underprivileged people of the Indian society. No matter whether you choose to volunteer for the Street Children Project in New Delhi or Disabled Care Project in Palampur or any other, you'll get to feel the unconditional love from the people you'll be working with. They won't expect much from you – rather, they would make you feel at home and share their stories with you. If you opt to volunteer with children, you'll be surprised to see how happy they are even with the barest minimum things they have. The volunteering journey in India will help you to broaden your perspective and make you a more humble & compassionate person.
It won't take more than a couple of days for you to get over the culture shock and fall in love with the country! If you have any questions in mind or any doubts you wish to clear, you can drop a comment below or write to us at [email protected] – we'll be glad to hear back from you!
This Post Has Been Viewed 1,005 Times