Are you planning on your first ever volunteer trip to India as a solo woman traveler? Does the idea of traveling to the world's largest democracy, all alone, worries you? If there is even slightest of the doubt you have about it, then your perception is just about to change. How? Keep reading and you'll find out.
Volunteering India has been providing placements to overseas volunteers from more than a decade now. And guess what's the most interesting thing about this is? Amongst the many volunteer travelers, the majority have been women; solo traveling women. Does that ring some bells?
Being a solo woman volunteer traveling to India is not a rocket science, and nor is it a risky affair; as been put across by a some uninformed online resources.
But why would you trust us and not these other resources; right?!
Well! We are not even asking you to trust us. But, you can always trust a fellow female volunteer traveler who has experienced what it is like to travel and volunteer in India; solo.
Below is a list of quotes that will show you, exactly how volunteering in India as a solo female traveler can be a life changing experience.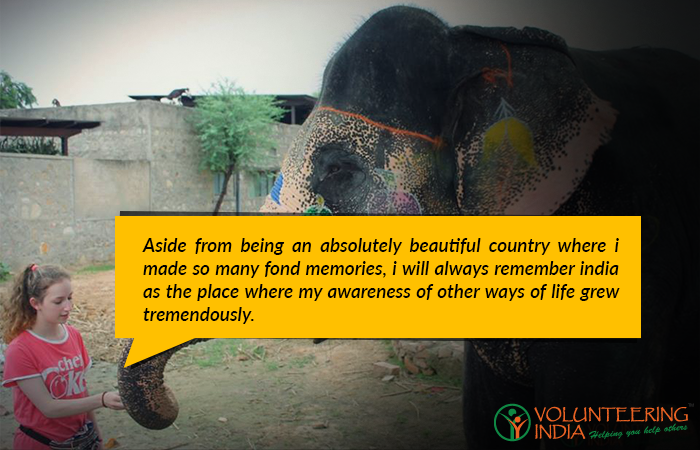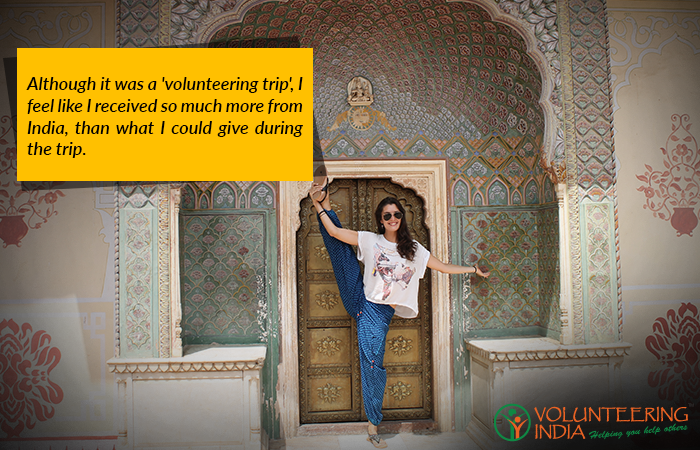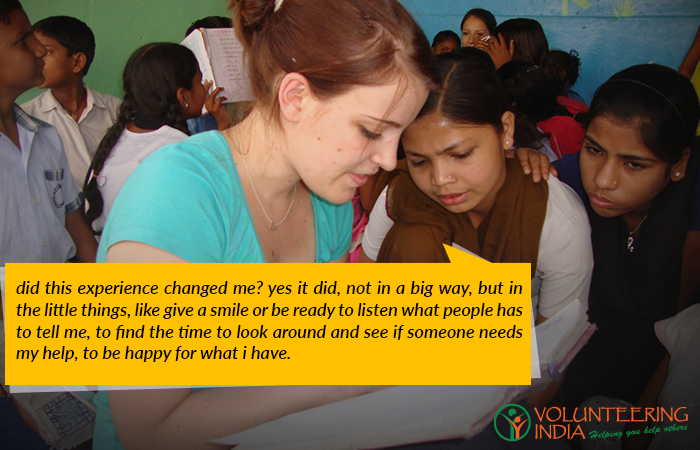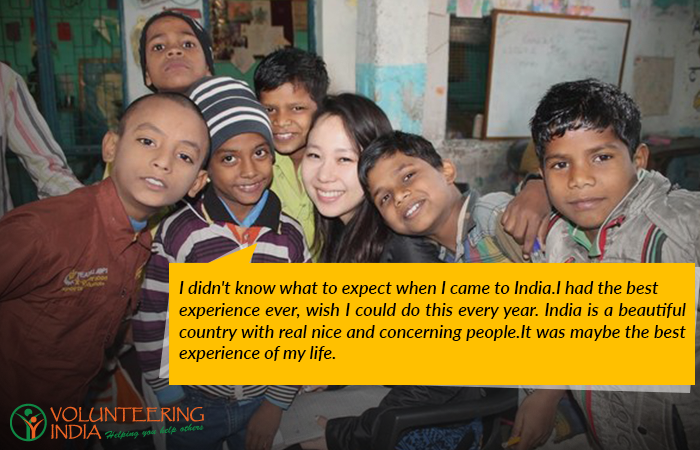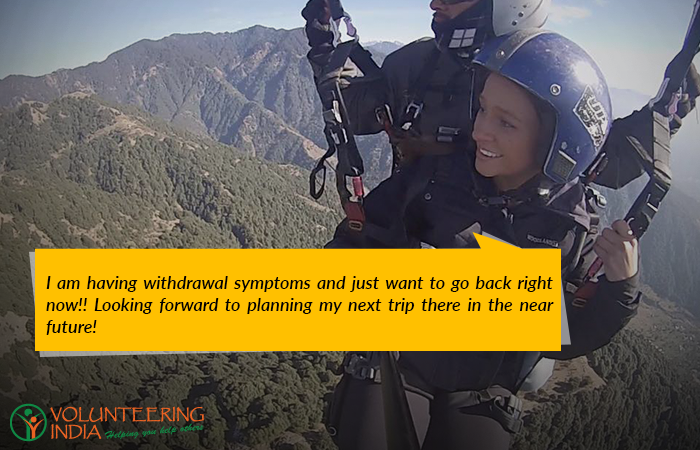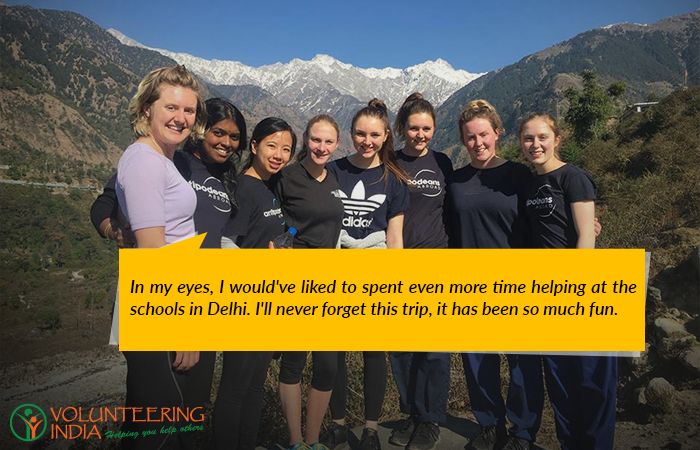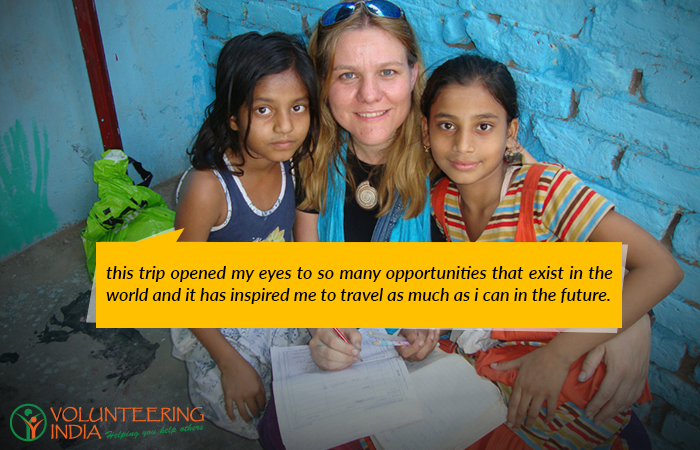 It is clear from the expressions of these women volunteers that all a solo trip to India gave them was hope, happiness, sense of independence, view of a different culture, and the opportunity to make a difference. Doesn't sounds like a risky affair to me! What about you?
Wash off all the worries, and get on with your plan to volunteer travel in India. Register today at [email protected]
This Post Has Been Viewed 802 Times