If there was an award for a country that offers a range of extraordinary items to buy on dirt cheap prices, India would certainly be one of the final contenders for it.
Shopping is an integral part of any travel expedition and volunteering is no exception. India, which is known for its diverse culture and traditions has a lot to offer for its international visitors to take back as a memoire.
Volunteering India lists down 5 broad categories of products that you can buy while on your volunteer trip to India.
Spices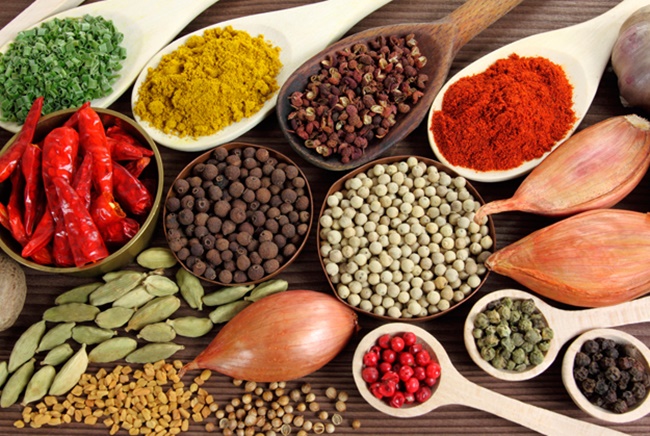 Right! Let's start with the thing for which India is most famous for (No! Not Taj Mahal); Spices. The variety of Indian spices available in the local market makes it easier for a volunteer traveler to choose the ones they need.
Indian cuisine is known for its extensive use of spices, which adds a distinctive flavor and texture to the food. Nowhere in the world do spices smell so fresh and aromatic as in India.
Volunteering in India for weeks and consuming the local food will make you accustomed with such taste and tang. Take back the same taste after completing your program, and let your family and friends experience the rich taste of India as well.
P.S: Kerala still produces the best whole spices in the world and it will be a shame if you didn't take some back with you.
Handicrafts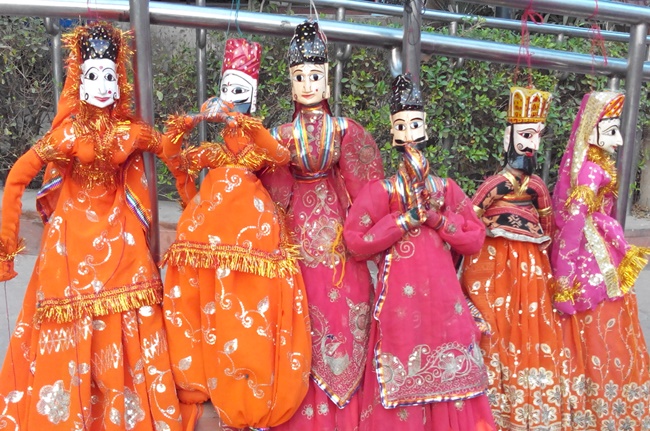 While, pottery and woodwork are highly famous handicrafts from India (the art of Meenakari in Rajasthan) in the international market, there are several other piece of art works and handmade products that you can buy exclusively in India.  
This includes the Chikankari fabrics (a traditional form of embroidery from Lucknow), Pashmina Shawls (finest cashmere fibre, woven into these hand spun shawls), Puppets (a.k.a Kathputlis, best ones found in Rajasthan), Terracotta (From pots and pans to toys, terracotta souvenirs are very Indian and rustic), and more.
One of the best gifts you can take back home for your friends and family.
Food & Beverages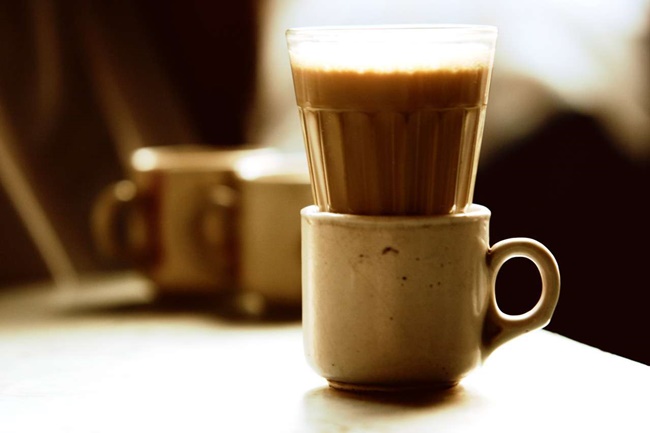 Did you know that India is the second largest producer of tea in the world? On your visit to India to volunteer under a program, you can always try out the famous Indian tea (locally called as Chai).
Take back the best produced teas in India, which comes from Darjeeling and Assam, as a souvenir that will always remind you of your days in India. 
And, it doesn't ends here. If you're looking for something sweet to take back from India, you have a plenty of options. There is a wide range of Indian desserts you can take back; something you'd most certainly won't find anywhere else.  
Other food items to take back as a souvenir from India includes; pickles, coffee, Tea spices (yes! That's a thing), etc.
Ayurveda Products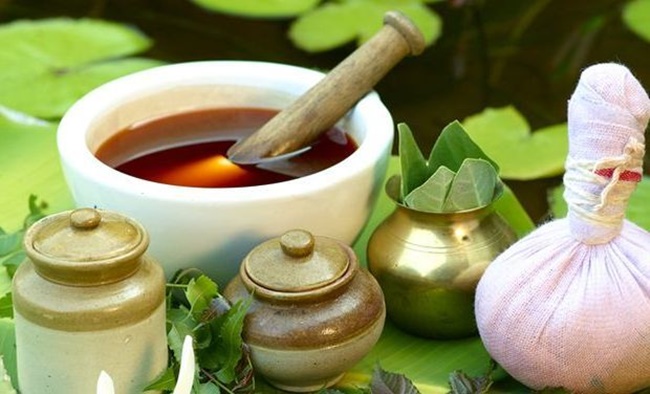 You simply can't leave India without buying some authentic ayurvedic items. The place of origin for this ancient medical art have some of the best line of items to take back home as souvenirs.
These skin care and herbal care products have known to cure small to big diseases for millennia and draws its knowledge from ancient scriptures.
Ayurvedic products, made from original natural ingredients and mixed in right proportions, are the precious things you can buy only in India.
Wearables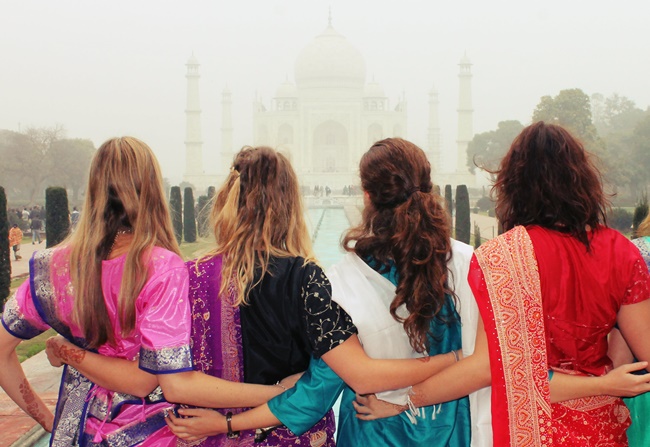 The diverse and colorful culture of India reflects from its entire lifestyle. Most prominent of them is the clothes.
Every region in the country has a different set of traditional outfit that reflects their traditions. However, there are a few that run commonly throughout the country and adds a hint of glamour along with oodles of aristocracy to the body language.
These includes Kurta Payjama, Sarees, Jutti, Bangles, and more.  
So now you know what to buy when volunteering in India. Register your volunteer trip to India now at [email protected]
This Post Has Been Viewed 1,178 Times