India, undoubtedly, is one of the most beautiful countries in the world, blessed with varied landscapes, rich culture and history, warm people and much more. In spite of all the goodness, there are certain misconceptions about the country that has been popularized by the works of media! Most of the movies have showcased the country as filthy and poor, with beggars on the street and kids involved in unscrupulous activities, and the media often portrays India to be unsafe for solo travelers, especially women.
Being a solo woman traveler myself, I can vouch for the fact that India isn't unsafe and dangerous for travelers and it's only when you visit the nation, will you get to know the reality.
The preconceived notions will perhaps wash away, once you feel the love & affection that my country will drench you with!
If you are thinking of setting out for your solo trip to India, and wondering whether to believe the negative notifications or not – let me clear your doubts and debunk some popular myths about traveling in India.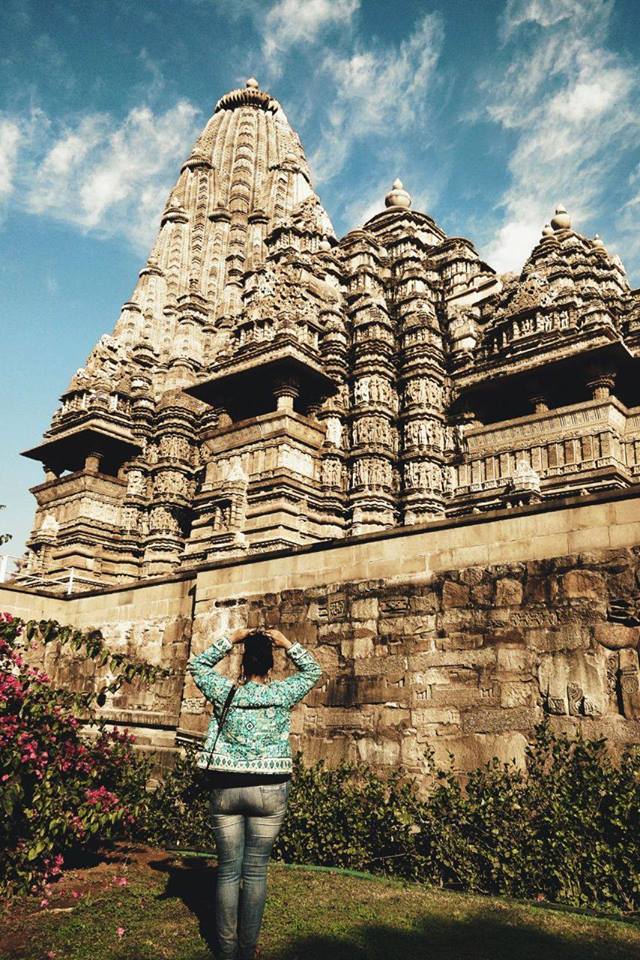 1. "Traveling alone in India is unsafe!"
I was just 24 years old when I started traveling solo in India, from Himachal Pradesh in the north to Kerala in the south, and from Gujarat in the west to Sikkim in the east – I covered almost all the states in India, without finding anything unsafe!
Of course, all the crime and hazardous news that come up are true, but then, which country doesn't face all these? If you go by the highest crime rates, then South Africa, Switzerland, Singapore & Iceland also make it to the list of top 10 – but do you think twice about planning a trip to those countries? – Perhaps not! – Then why think of India in a negative light?
Trust me when I say this (especially all you women out there!), India is absolutely safe to travel solo, and while you are on the roads, you'll meet some amazing people (be it the Ticket Checker in the train, or a tour guide, or maybe an autowallah) who'll make your journey worthwhile. All you need to do is be careful about your moves, don't wander alone at night, avoid drinking out with strangers, and don't carry enough cash with you! And you are sorted.
2. "Everyone in India is a Yoga Guru!"
The art of yoga originated in India and Rishikesh is known to be 'The Yoga Capital of the World' – but it doesn't mean that all Indians are super-champs when it comes to yoga!
You'll definitely find some good Yoga Masters in the small Himalayan towns in Northern India, as well as in the states of Goa & Kerala, where most foreigners come with enthusiasm to learn & practice yoga. Off late, Indians are also getting aware of the health benefit that can be derived from yoga, but it still doesn't make all of us a pro in the art!
3. "Indian cuisine is extremely spicy!"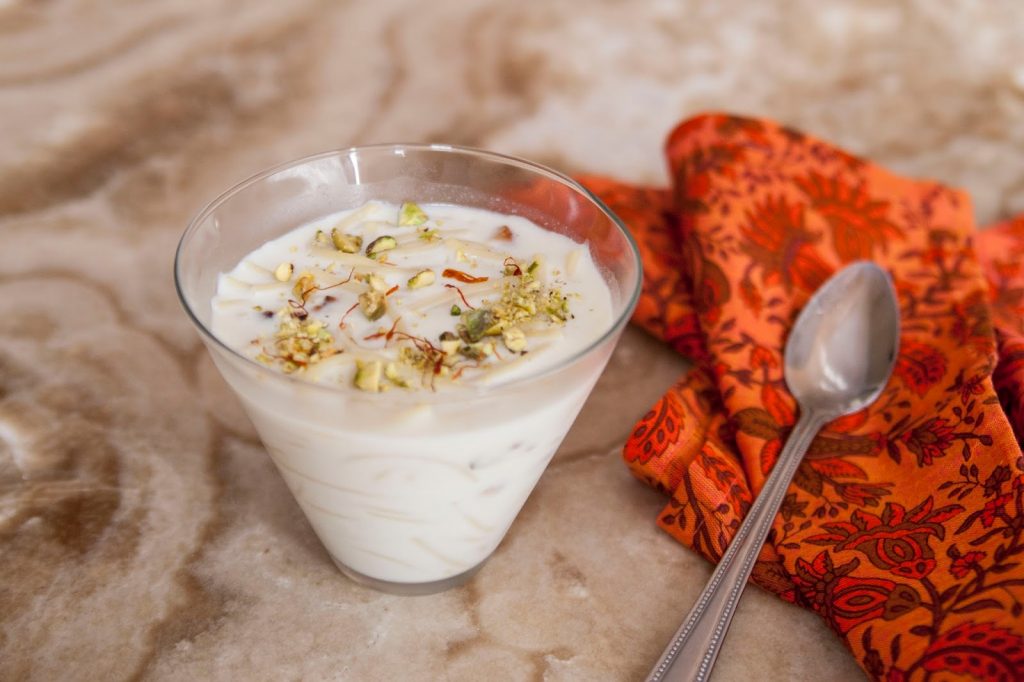 Indian cuisine is diverse, and you can't really stereotype it as 'spicy'!
It's true that for years, Westerners had flocked to India for spice trading, and we do use chilies, cloves, cardamoms & cinnamon a lot – but that doesn't mean all our dishes are spicy! In fact, each Indian state has a different & absolutely unique set of menu, and you can choose something mild or non-spicy, that would suit your palate.
You'll actually be surprised to see the wide variety of desserts that are available in India! Ask for a plate of gulab jamuns or a bowl full of Phirni, or maybe a piece of Mysore Pak?
4. "All Indians are vegetarians!"
All I can do is just laugh over this statement!
It's true that a majority of the Indians prefer a vegetarian diet, and many people are choosing to go vegan as well, but that doesn't stop meat-lovers like me in finding something absolutely delicious & finger-licking good! The Indian cuisine comprises of and serves lamb, mutton, chicken, pork, beef, squids, fish and almost everything that is non-vegetarian and legally edible! What more would you ask for?
5. "It's always HOT in India!"
Excuse me! Like really! Did you know that there are 5 seasons in India, namely Summer, Monsoon, Autumn, Winter & Spring! *Surprised Much*
Of course, if you are stepping into the country during the months of April to June, you'll definitely face the heat waves, sweat a lot and get exhausted in no time! But that doesn't mean that the weather remains same throughout the year! July brings the monsoon clouds, leaving everything drenched, and you can smell the fragrance of wet earth, and find lush greenery around you. Autumn & spring are both short spanned, but winter, too, lasts for a couple of months, when you'll have to put on your jackets and scarves! In case you choose to explore the Himalayan regions, know that it's always cold out there – either moderate or extreme!
Truth to be told, the temperature range in India ranges from 50°C to -50°C.
So all you people who believed in this myth, it's time to do a Google Weather Check!
6. "Taj Mahal is the only popular tourist attraction!"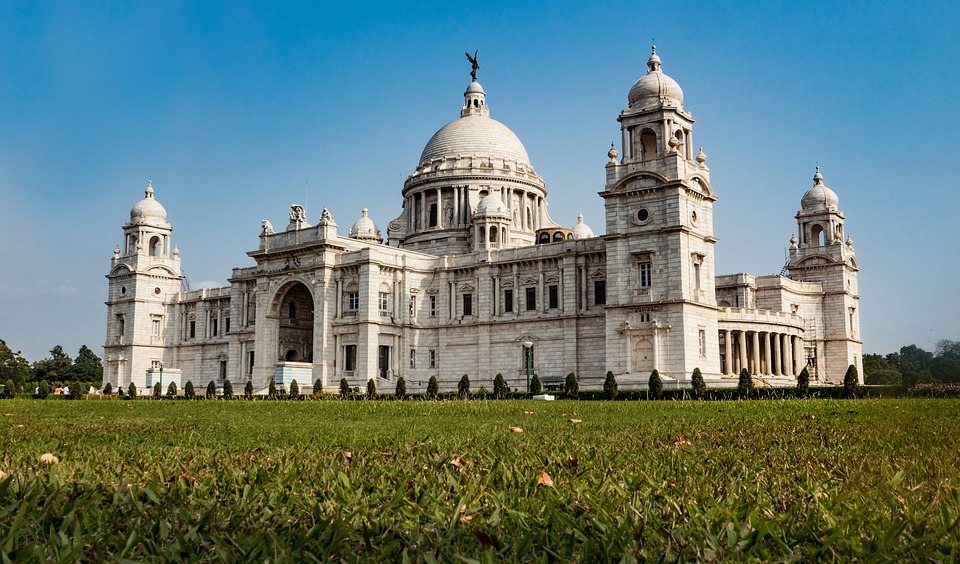 Why don't you pay a visit to the Victoria Memorial in Calcutta, and shout out to tell people that India isn't just about the Taj Mahal?
None can deny the fact that the Taj Mahal is worth visiting, and it's one of the most popular UNESCO Heritage Sites as well. But India being a country that has a history spanning over thousands of years, there can't possibly be only one tourist attraction, right!
During one of my journeys, I read this quote – "India is too vast to be covered in a lifetime", and I knew that there can't be anything more appropriate. From the Himalayas in the north, and the gorgeous islands on the Indian Ocean, the numerous forts, temples, and monuments across the states, the pristine beaches bordering the East & West Coast – you will simply fall short of time!
To add to your knowledge, the world's only floating post office is in India, and so is the highest post office in the world! Mawlynnong – a small village in Meghalaya, has won the status of being the cleanest village in Asia. You can spot the endangered Royal Bengal Tigers in the Sundarbans Region of West Bengal, which is also a part of the world's largest deltaic region.
And this list would simply go on!
7. "Indians can't speak English!"
While traveling abroad, language is often a barrier for most of the people. We always prefer to find English-speaking people, so that communication gets easier. And for some of us, we would rather prefer to learn the native language of the country, in order to turn ourselves into a multilingual personality!
According to a survey*, India is the world's second-largest English-speaking nation (with 125 million English speakers), after the United States. At every corner of the country, you'll find someone or the other speaking in English, maybe broken words if not fluent. Moreover, you might also find people speaking Russian & Portuguese in Goa, French in Pondicherry. To make the point straight, when you are in India, language won't be a barrier, for sure!
8. "All states in India are overpopulated."
Housing more than 1.2 billion people within its borders, India definitely is overpopulated! But to speak the truth, not all Indian states are overcrowded, and if you wish to find some peace & solace during your Indian adventures, then you can choose to explore states like Jammu & Kashmir in the North, or Assam in the East, or Kerala in the South.
Also, the same happens with the popular tourist destinations! You'll find crowds flocking in and out the famous monuments & temples, but if you visit the monasteries in Ladakh or the ruins of Hampi in Karnataka, you'll get to know that there are still several beautiful spots that aren't overcrowded, and not-so-popular among tourists, in spite of their gorgeousness!
9. "India is all about poverty and illiteracy!"
You must be knowing how Indians, for years, have proved themselves over and over again, in every field from science to literature. In fact, a large number of high profile officials working the West are of Indian origin! And India isn't all about the slums that you see in 'Slumdog Millionaire'!
Yes, it's true that India ranks 19th** on the list of the poorest countries in the world, but as a developing economy, the country has changed manifold over the last few decades. The literacy levels have also been on a rise, with more and more people sending their kids to schools and the government ensures free education for all, between the age of 6 to 14 years.
And if you are really keen on changing the scenario further, you can volunteer for a meaningful project and make a difference to the lives of the underprivileged people.
To quote American writer, historian and philosopher William James Durant, "Perhaps in return for arrogance and spoliation, India will teach us the gentleness of a mind, the quiet content of the uninquisitive soul, and a pacifying love for all the living things."
Now that your myth bubbles have been busted, why don't you stop procrastinating and start planning your solo trip to India! And to know more about the volunteering projects, you can simply write to us at [email protected] and also follow us on Instagram!
Reference:
*Wikipedia, List_of_countries_by_English-speaking_population

**WorldBank Report on India's Poverty Profile
This Post Has Been Viewed 860 Times