Whether you're a matured professional looking for a career break, or a travel-enthusiast seeking retired volunteering opportunities, or if you are looking forward to try something you've never done before – then volunteering abroad as a senior would be the perfect opportunity for you to experience a new country and culture, while supporting volunteer projects in communities that'll value your support.
If you've always had the dream of traveling to India, or if you've visited the land before and want to return back to contribute something to the developing society – then you should think about opting for a volunteering project in India.
You have well-polished skills
Your working experience has surely polished your skills, and you're patient & matured enough to deal with emergency situations.
You must have managed your subordinates in office, but  '/ all of them were educated and skilled in their areas. Volunteering in India would bring several challenges where you might have to manage people who aren't educated and their skills are unidentified.
You know more about life than any 20-something person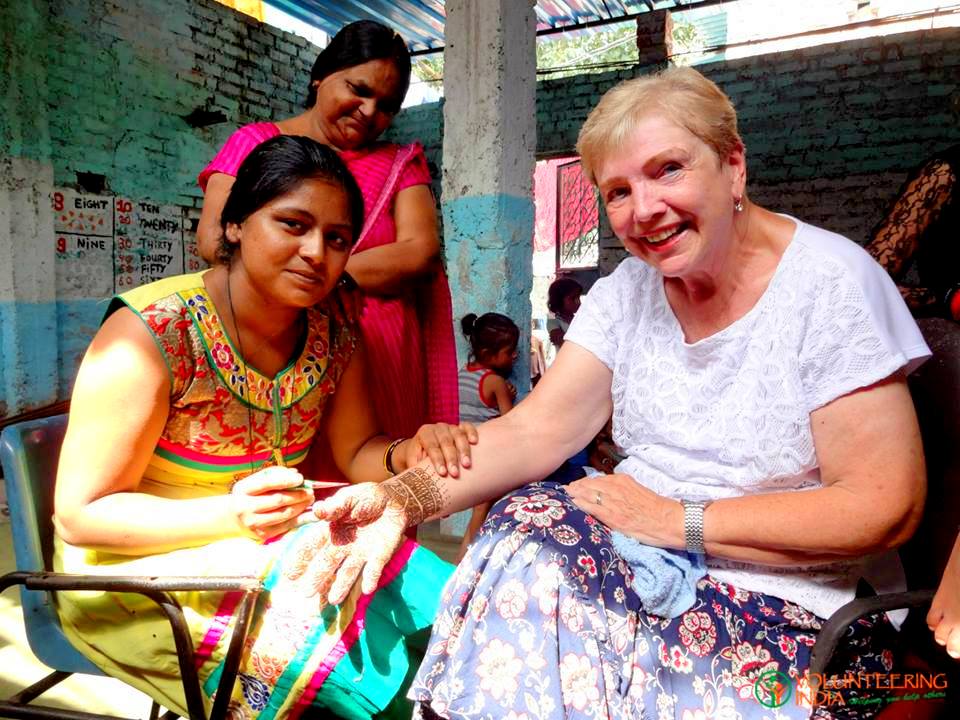 That's a sheer advantage you have, being a senior volunteer. You have been through several struggles of life which has helped you to evolve as a person.
There are programs involving street-kids, orphans and women who lack in knowledge about the basics of life. Teach them to think rationally, and guide them to make correct choices. You can make use of your experiences, and help them in living a better life.
Share the love of a parent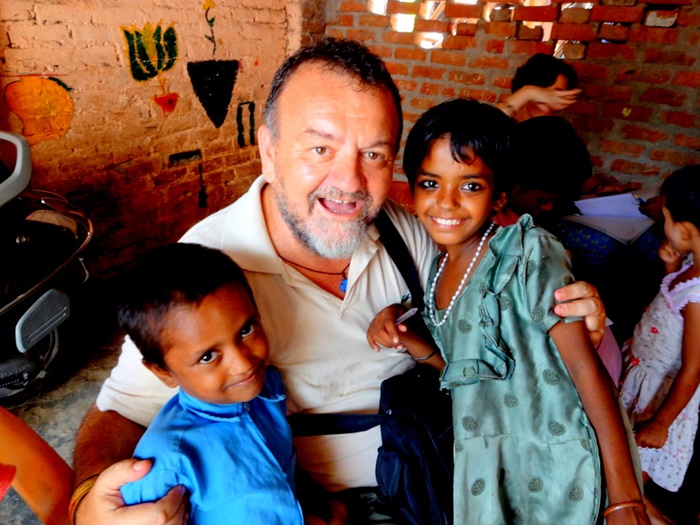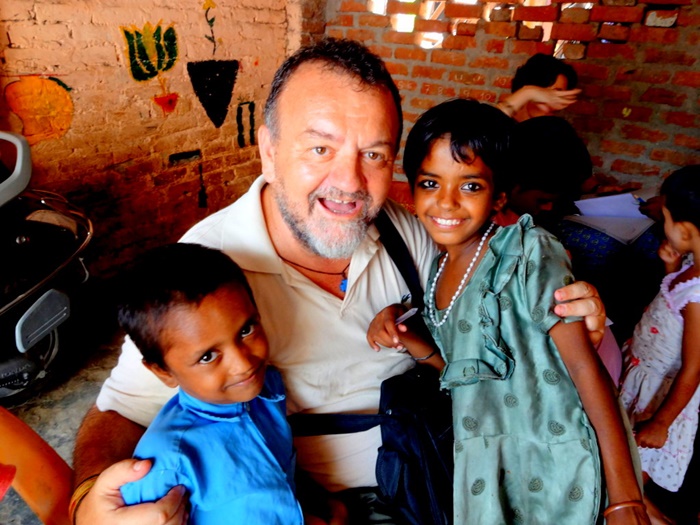 This would be another opportunity to relive your parenthood days. Surely, you must have handled your kids with utmost care and love, and they are now responsible individuals taking decisions for themselves.
As per the 2011 Census Data, around 20 million children in India are orphans, which means that they've never known what love of a parent feels like. You can be that parent to a few of them, and shower them with the love they deserve.
You don't have time constraints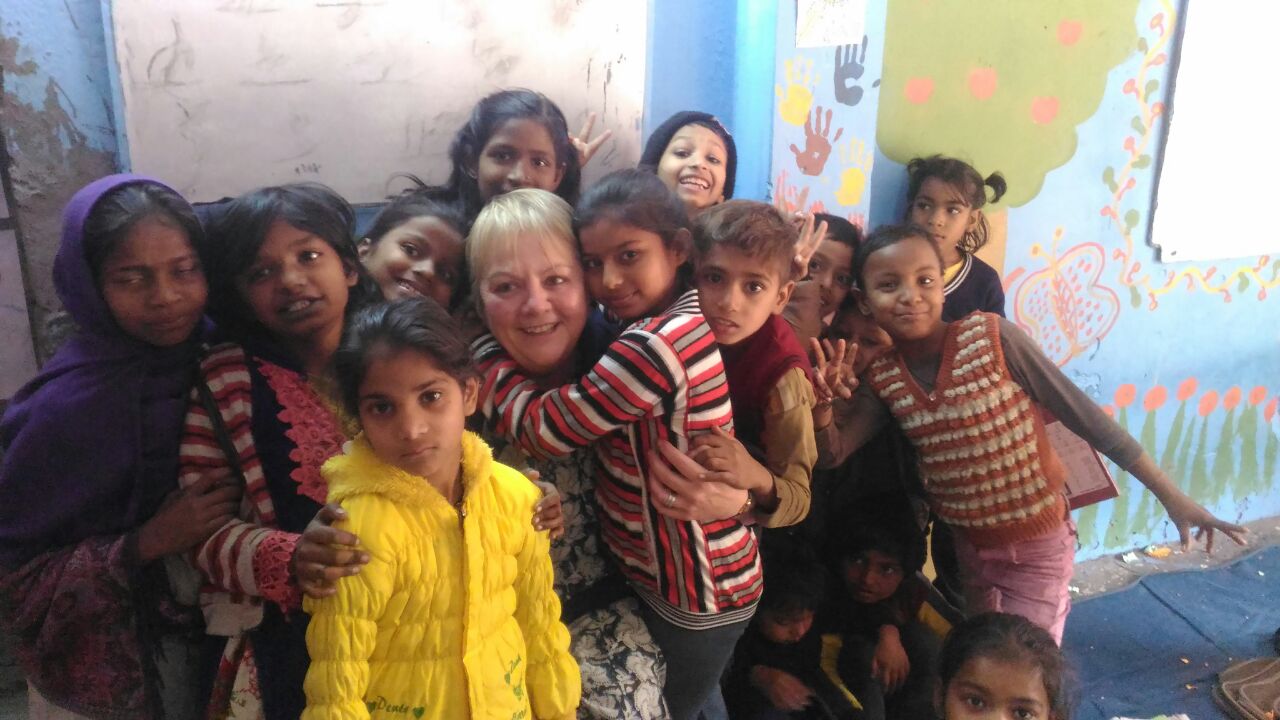 Unlike the millennials, who have time-crunch and a lot of subsequent planning for their future, you have completed most of your duties quite efficiently, and now you've all the time to nurture your likings.
Rather than sitting at home during this period, get engaged with a cause you can connect to. Many retired individuals travelled to India and got engaged with Street Children Projects, Women Empowerment Projects etc., and stayed with the community people for more than a month.
Volunteering has health benefits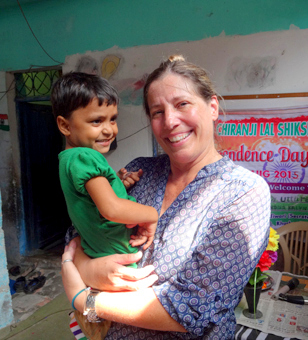 Research has proved that people who have volunteered had a healthier life compared to others.
A volunteer trip would decrease your stress levels. Volunteering would enhance your brain cells as you constantly think of how to improve the lives of others through your contribution.
A study by the Global Coalition on Aging also revealed that healthy social habits, as well as the physical and mental activities associated with traveling, have been proven to have positive benefits on the mental health of older adults.
Moreover, sharing without the expectation of getting something back in return has immense positive effects on one's health.
Explore India and it's richness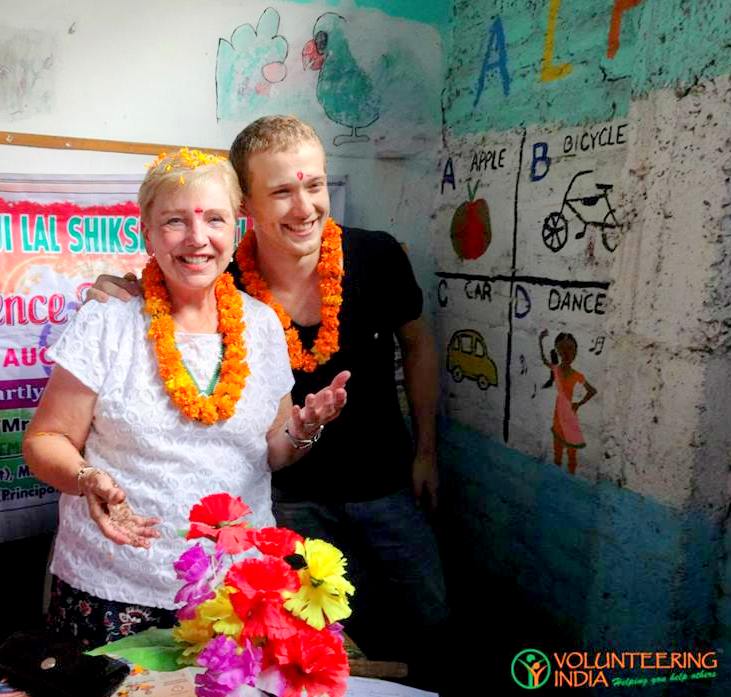 Traveling to India doesn't require any excuses! With its geographical diversity, cultural grandeur and warm people – India has always been one of the most favorite destinations of  travelers.
When you'll travel to India to volunteer, you'll get the opportunity to spend ample time with the locals, and can see places that tourists usually miss out. You'll get to know about the history, culture, traditions, religions and other details which you never got to know from the books.
If you have always had the idea that volunteering is just meant for youngsters, then you are absolutely wrong. People, above the age of 50, from all across the world are taking the step of traveling to a new destination to volunteer for a cause.
So, if you've been wondering about how to effectively spend your time, then take a volunteer trip to India.
This Post Has Been Viewed 1,619 Times