When the year started off, we had high hopes & dreamt of doing a lot of things – but 2020 turned out to be a surprise, with a global pandemic creating chaos across the world. Not only has it planted a fear amongst all, but it has also hugely affected the global economy, pushing the unprivileged ones to the borderline of problems. We at Volunteering India, are still hoping for better days ahead and we wish that as soon as things get better, we'll get to host a bunch of amazing volunteers to help us with our endeavors in India.
More importantly, Our volunteers were also successful in creating a lasting impact on the lives of the locals and made sure that they left a positive footprint.
Here's what's in store for you if you choose to Volunteering In India In 2023:
1. A Wide Range Of Projects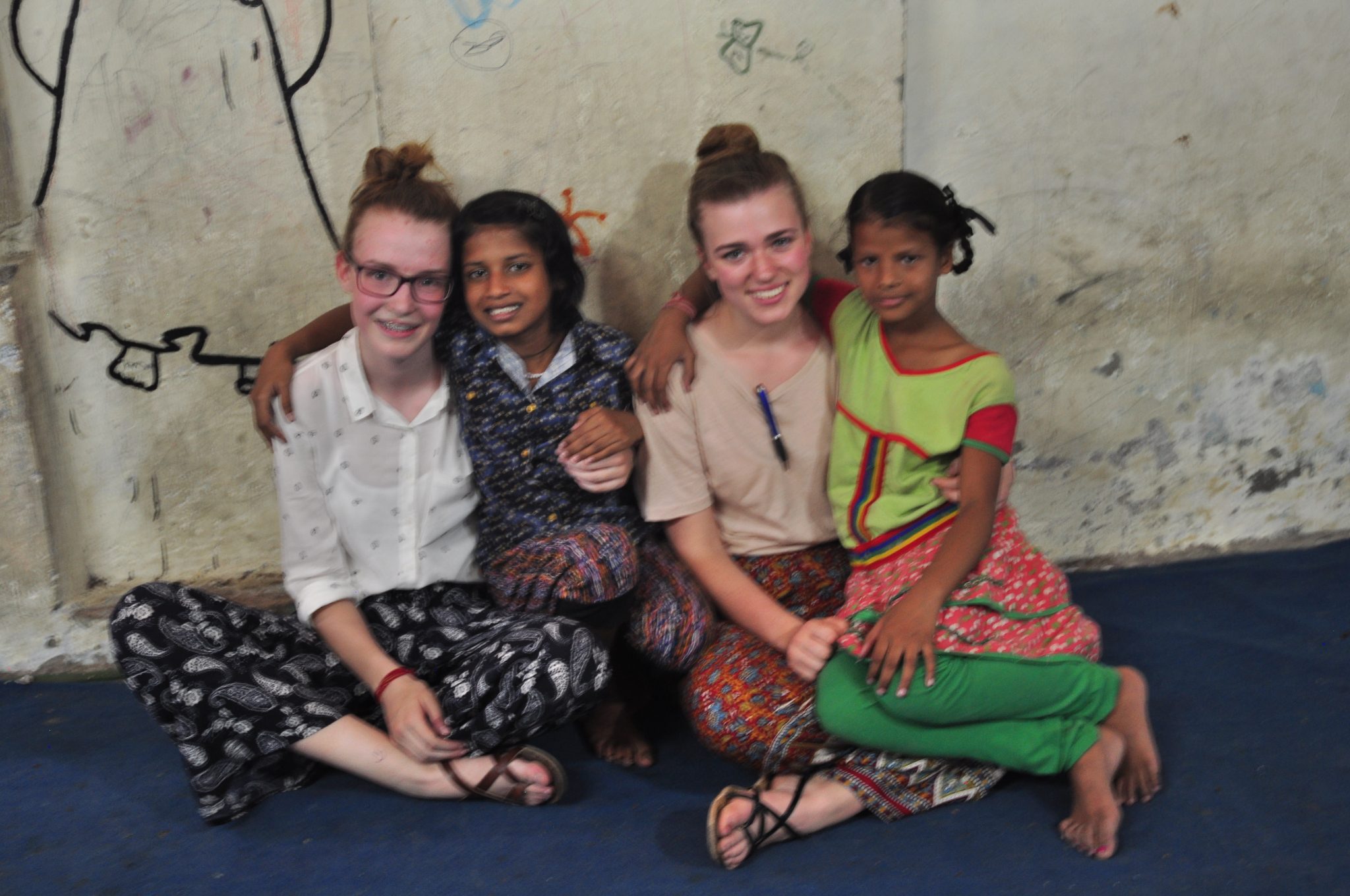 With placements offered in Delhi, Rajasthan, and Himachal Pradesh, volunteers now have the option to experience India's diverse topography and participate in different kinds of projects that suit different capabilities. The different project options across the three states include Teaching project, Childcare project, Street Children project, Women empowerment program, Elephant Volunteering, and Yoga retreats. Designed for both do-gooders and travel lovers, the VI projects aim to give their volunteers the best of both worlds.
2. All-Encompassing Weekend Trips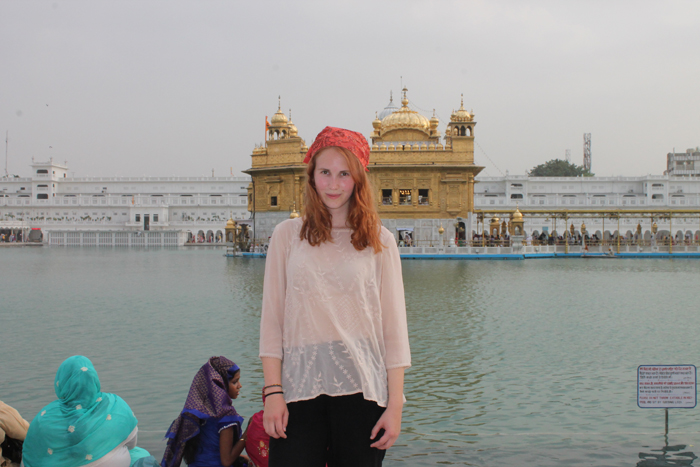 Volunteers have a range of roles and responsibilities when working on different projects in India and they work through the entire week. To make sure that the volunteers unwind the right way, we have offered a range of weekend travel opportunities that make sure that one doesn't miss out on different bucket list-worthy weekend travel options. The traveling options include weekend excursions to Agra, Varanasi, Amritsar, Himalayan towns of Manali and Mcleodganj as well.
3. A Great Opportunity To Immerse In Local Culture
One of the benefits of volunteering abroad (and not just in India) is that it lets you, not only to witness but also to immerse yourself in the local culture. Projects offered by Volunteering India let you get a good dose of local culture. From the language and culture orientation week that gives a sneak peek into the life and times of India to live in local homestays that facilitate interaction with people that goes beyond 'service providing', to volunteer in India is a cultural experience of its own kind.
4. An Insight Into The Workings Of The Development Sector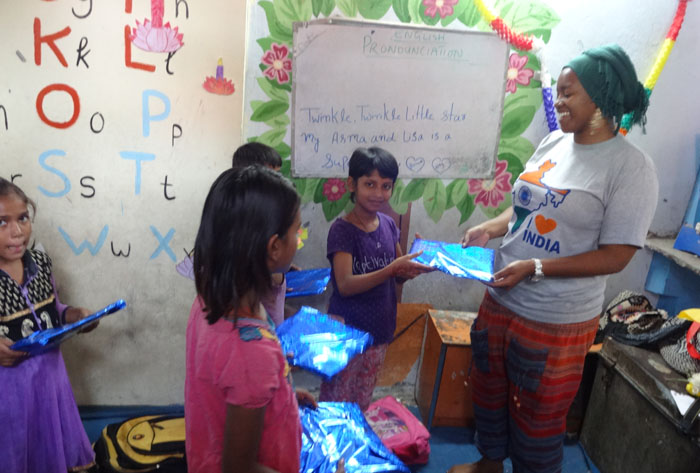 India, even though with its progressing GDP and economy, is nation ridden with abject poverty and that gap is evident when volunteers enter India. This backdrop ensures learnings and experiences which are beneficial for any student eyeing to contribute in the development sector, personally and professionally.
5. Skill Enhancement & Career Progression Opportunities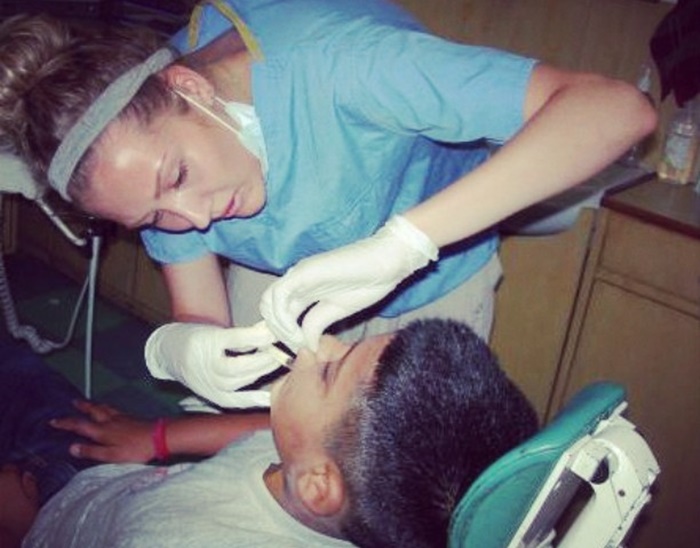 Volunteering has its fair share of benefits. From creating empathy to sharpening cognitive and problem-solving skills, there is ample scope of career progression and skill enhancement while working on a project. For instance, medical volunteering gives an insight into the workings of the health sector in India, and working on a women empowerment project gives participants the opportunity to work on micro-finance raising and small enterprise raising ideas as well.
Participate enthusiastically and sincerely in the wide variety of projects offered by Volunteering India and see how your skill-set (and consequently your resume) will benefit from this noble cause. Good Karma comes to life in India!
6. Unique Memories and Stories For Lifetime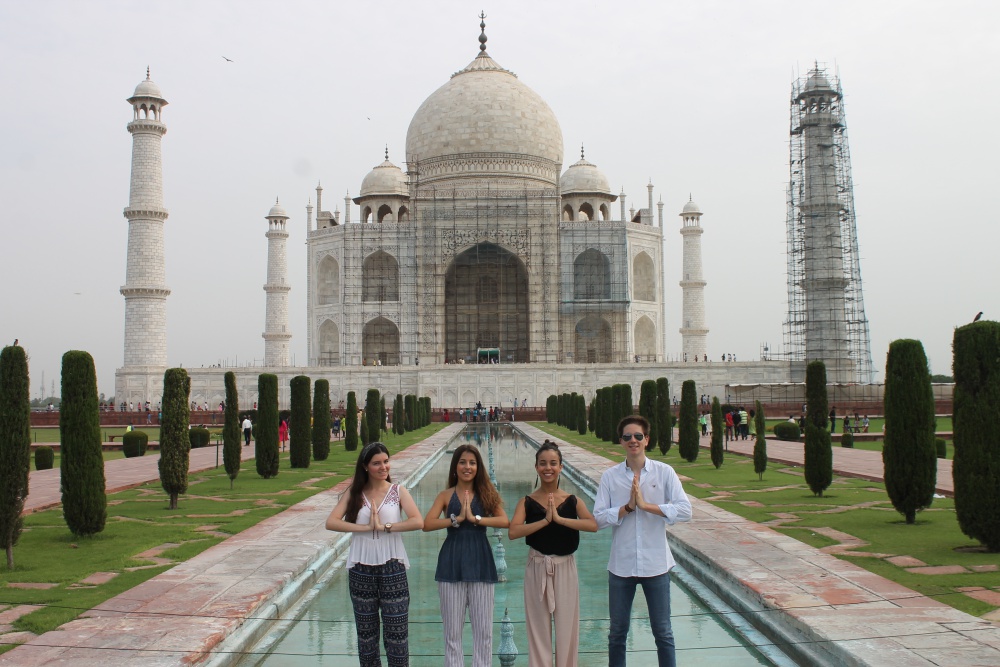 Every journey has something to add to our lives and this is definitely gonna be one of those journeys that'll change you for good. At the end of it all, everything boils down to making memories and lifetime travel stories. Memories that you'll be sharing and cherishing with your friends and family back home. Stories that might inspire many others to take up this more responsible and meaningful way of traveling in India or abroad.
7. A Window Of Opportunity to take more trips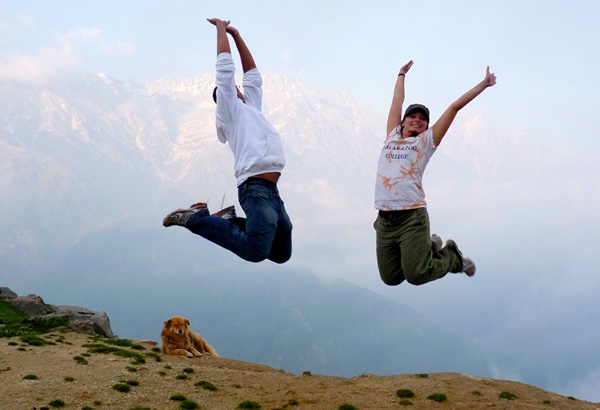 Once you are in India, you are in the center of South Asia. South East Asia is a stone throw away and there are a lot of other countries and volunteering options that you can explore. We recommend checking out volunteering opportunities in Nepal, Thailand, Cambodia, Vietnam, and other South Asian and South-East Asian countries.
You can contact our Program Advisors at [email protected] and they'll be more than happy to guide you!
This Post Has Been Viewed 948 Times