Volunteering in India is a great way to experience the culture, learn new skills and make a difference in the lives of others. In this blog post, we will be highlighting some of the best volunteer programs in India for 2023 – 2024.
This program is perfect for those who have a passion for volunteer work with children. You will have the opportunity to work in schools, orphanages, and community centers and help improve the lives of underprivileged children.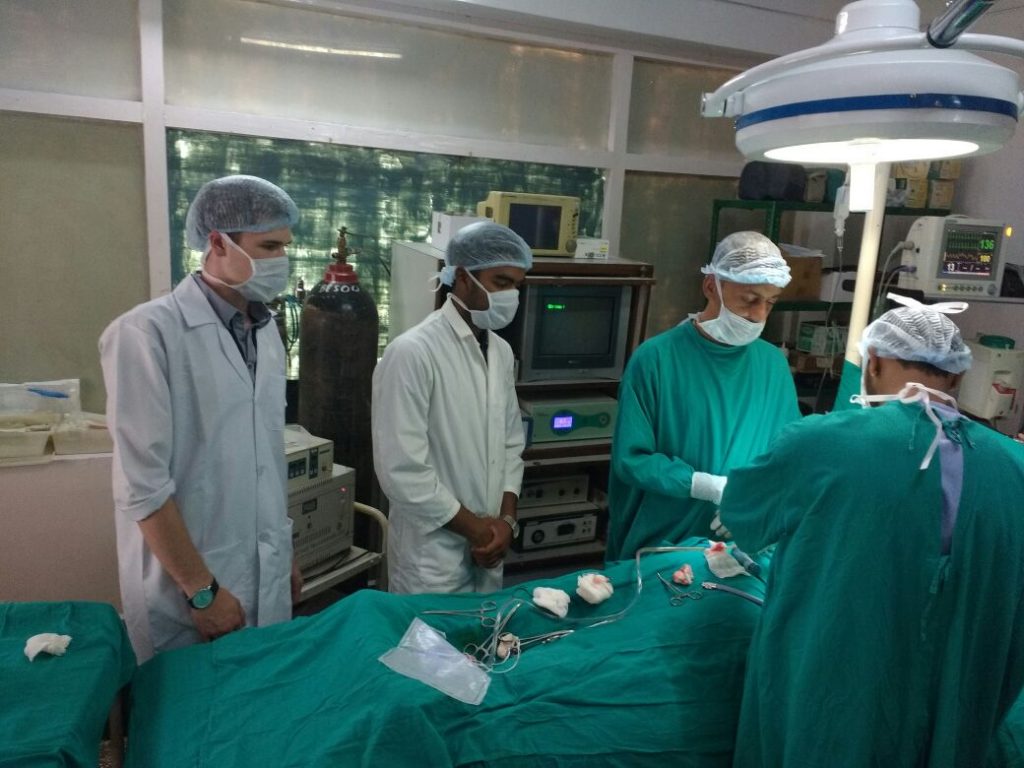 If you are a medical student or have a background in healthcare, this medical internship program is for you. You will have the chance to work alongside local doctors and nurses in under-served communities, providing vital medical care to those in need.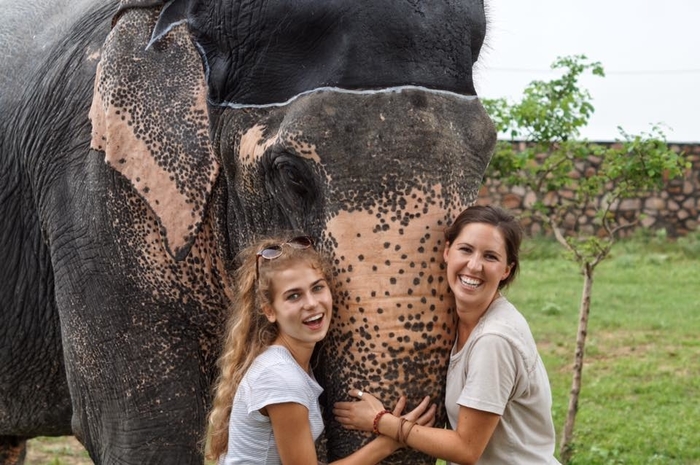 India is home to a wide variety of wildlife and this program allows you to work with local conservationists to help protect endangered species. You will have the opportunity to work with elephants and learn about the challenges facing them in the wild.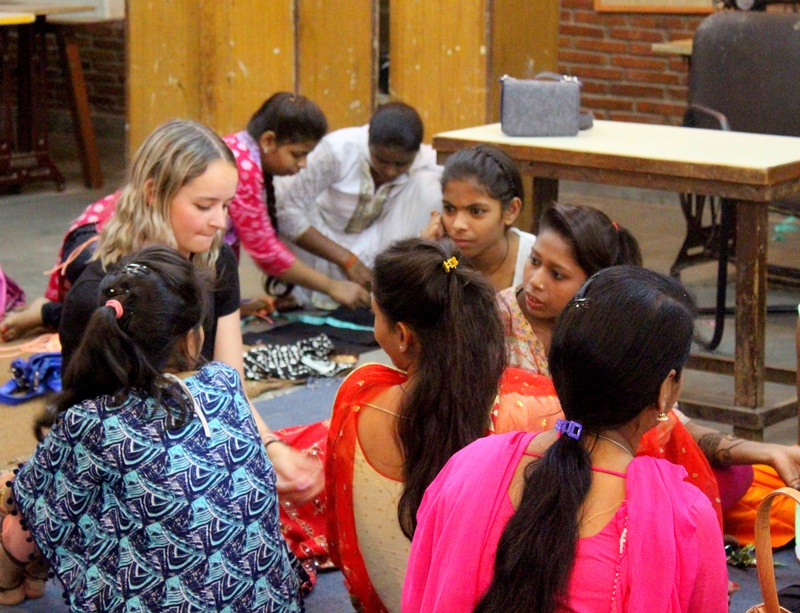 This program focuses on empowering women in rural communities by providing them with education and job training. You will have the chance to work with local NGOs and help provide women with the tools they need to become self-sufficient.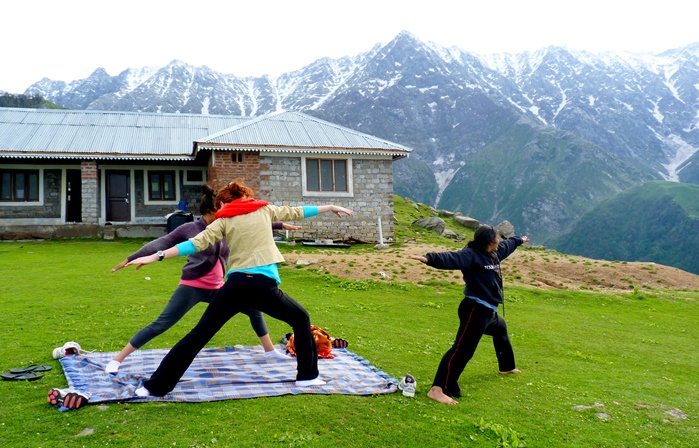 India is known as the origin of yoga. If you are a yoga lover and want to know it in a better way while working on a volunteer project, then this opportunity is for you. On the weekends you will be exploring the amazing treks and paragliding activities.
In conclusion, volunteering in India is a great way to make a positive impact in the world. Whether you are passionate about helping children, protecting wildlife, or working to empower women, there is a volunteer opportunity in India that is perfect for you.
If you're interested in any of the above programs, please visit the website of Volunteering India to explore the options available to you.
This Post Has Been Viewed 173 Times