Being a budding developing country, healthcare in India offers myriad opportunities for medical interns and students to explore and understand how the healthcare system works in the country – what can be done better and what all to learn from it.
Volunteering India, thus, facilitates this meaningful and educative internship opportunity for international students in India. Ideal for dentistry students, pre-med, nursing, and medical students, projects are offered in Palampur, a small Himalayan town in Himachal Pradesh and New Delhi, the capital city of India.  
Read on to find out why you should opt for medical internships in India for the right exposure, work-experience, opportunity to help and add some brownie points to your CV.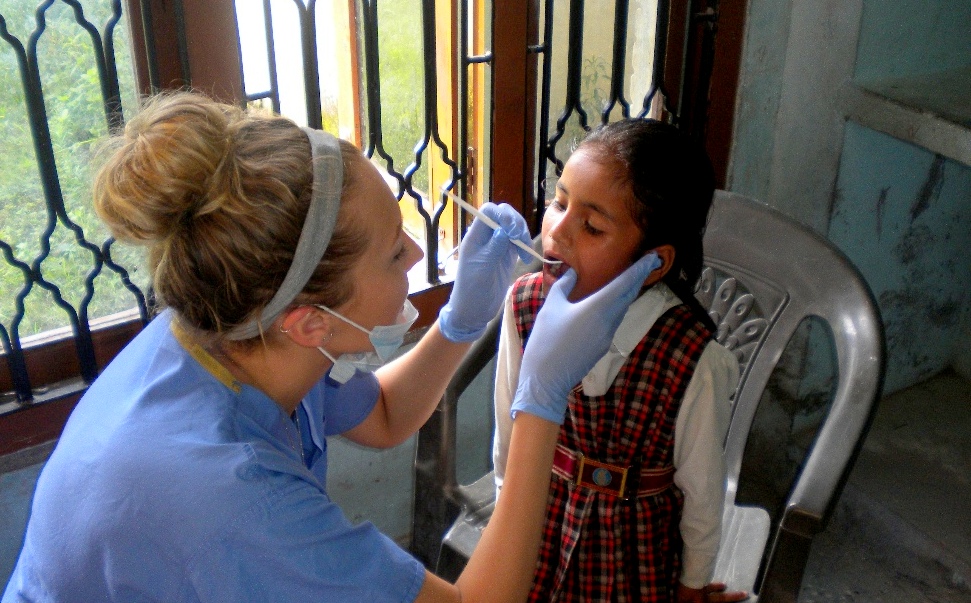 Nature of Internship Opportunities
There are two types of medical internships to choose from: The first one is the Medical Internship and the second one is the  Dental Elective Internship. In the case of Medical Internship, interns work in an urban hospital or a rural/suburban clinic. Work will be assigned to interns according to their educational qualification, knowledge levels and abilities to handle patients with care. Interns usually get to take up the following activities:
On a daily basis, interns will have to do the following:
Shadowing and assisting the doctors and medical professionals

Observing patient procedures and treatments

Be active in taking care of patients in the wards

Routine check-up of admitted patients like checking blood pressure, fever, etc.
The different areas where interns can apply are as follows:
Emergency

IPD Ward

Laboratory

Blood Bank

Pharmacy

Radiology/Imaging

OT

Dialysis Unit

Critical Care

General Wards

Orthopedic

Nursing

Obstetrics and Gynaecology

Physiotherapy
In the case of Dental Elective Internship, mostly interns assist the dentists in organizing dental camps and also work in dental clinics. Senior dental students can get their hands on scaling, filling, treating cavities, etc., of course with the consent of the dentist and the patient.
NOTE: More advanced responsibilities can be handed out to experienced medical professionals who have come for volunteering. This is, however, done after proper verification and consent of all parties involved.
The Option of Participating in Medical/Dental Camps
Interns/Volunteers can organize special dental care camps, health care camps, vaccination camps under professional guidance. This gives a window of opportunity to stay in close contact with the locals, which will enable the participants to understand the healthcare needs and problems of the natives and give inputs to the local staff on the same.
International Exposure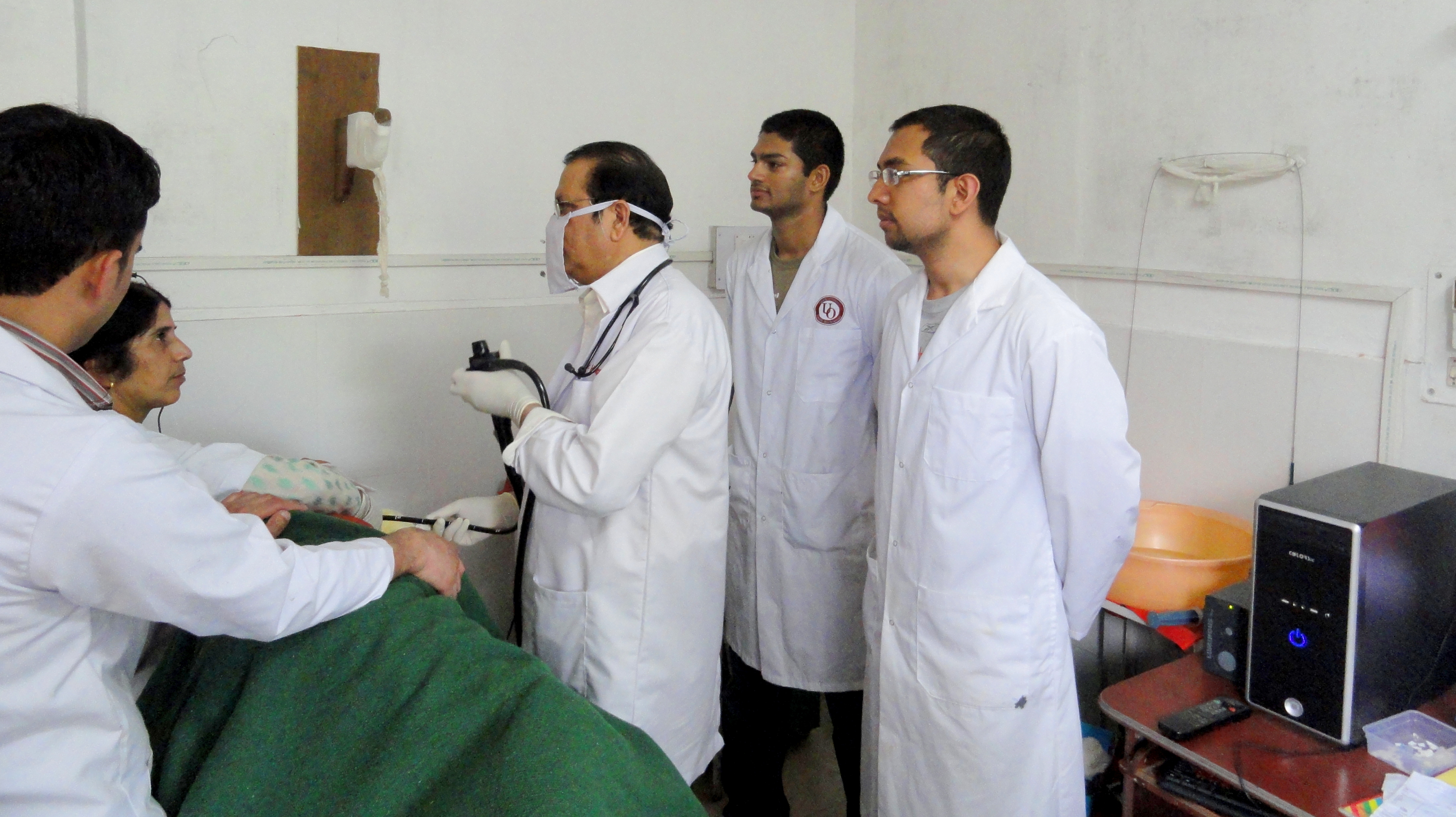 This internship leads to international internship work experience in the medical field which is hard to get for early career professionals and even harder for students. Thus, opting for this project will go a long way for all participants. This opportunity will enable students to compare the kind of illnesses and problems patients come in with an compare it with their home country. 
Interested participants can check out video reviews of our former international medical and dental interns to explore and learn from their experiences of working in different hospitals and clinics in India.
Certificate of Completion and Academic Credit 
All interns are given a certificate of completion. Additionally, interns who have worked for a longer period of time and have actively participated in the tasks assigned are handed out a report of the same upon request. It contains the details of the tasks completed and the number of hours worked that can help students get academic credit back in their respective universities.
Our Past Record
Volunteering India has hosted medical and dental interns from several different countries and universities that include the University of Otago, New Zealand and the University of Sheffield, United Kingdom. Furthermore, we've hosted several other individuals/team volunteers and interns from the US, UK, Australia, New Zealand and many countries in Europe as well.
If you are also keen to be a pre-medical, medical or a dental intern, get in touch with us at [email protected] and we shall get back to you within 48 hours.
This Post Has Been Viewed 877 Times