Your Summer Break just got over and there's surely a lot of semester pressure on you right now. Also, you must be listening to stories about how your peers have spent their summer and social media is flooded with all sorts of pictures that are enough to make you jealous!
Although planning for your Winter Break might seem like an early affair, but trust me when I say this – the earlier you plan, the better it'll be for you. Volunteering India has some affordable programs for a duration of 1 – 2 weeks that are perfect for those who wish to travel and volunteer in India, as well as explore the country's rich culture and heritage.
Let's take a look at the volunteering/ internship projects in India that you can join during your Winter Break 2023.
Child Care Volunteer Project In New Delhi, India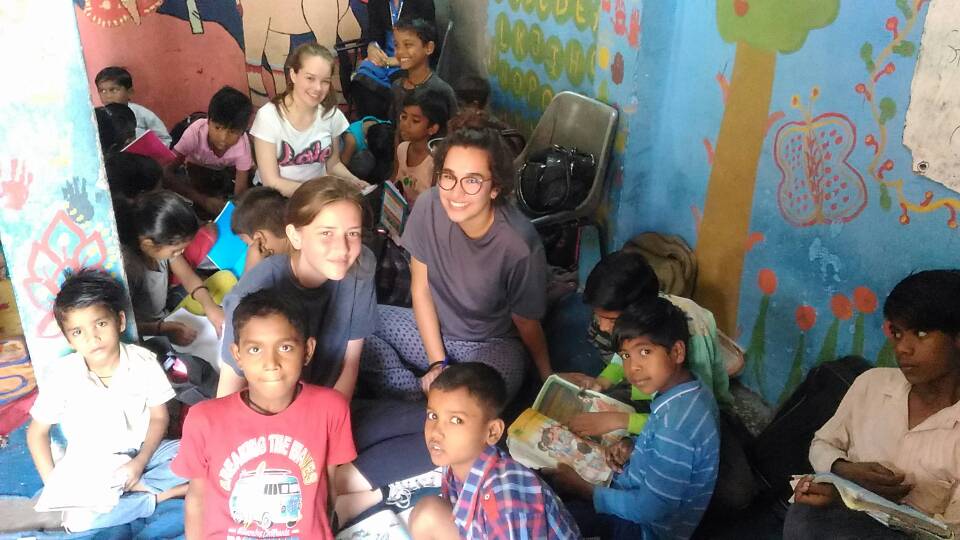 There can be nothing better than spending time with children and volunteering for child care project would actually change the way you look at life. These little ones living at the child care centers are either orphans, or abandoned by their families, or street kids who have nowhere to go. They have done nothing to deserve the sadness but it's all a matter of fate. Volunteering India, in association with other local organizations, aims to provide a better life to these kids by giving them shelter, clothes, food and basic education so that they can grow up to be independent individuals.
Volunteers will have to assist the kids in learning basic English and Maths as well as General Knowledge and enlighten them about hygiene and sanitation. Most importantly, these kids have to be loved and cared in the warmest manner. And what you'll get back in return is something that can't be explained in words. You need to experience it, in order to know its charm.
Child Care Programs in New Delhi are available for a duration of 1 to 2 weeks, and participants are free to choose the time period as per convenience.
Mini Break Program in New Delhi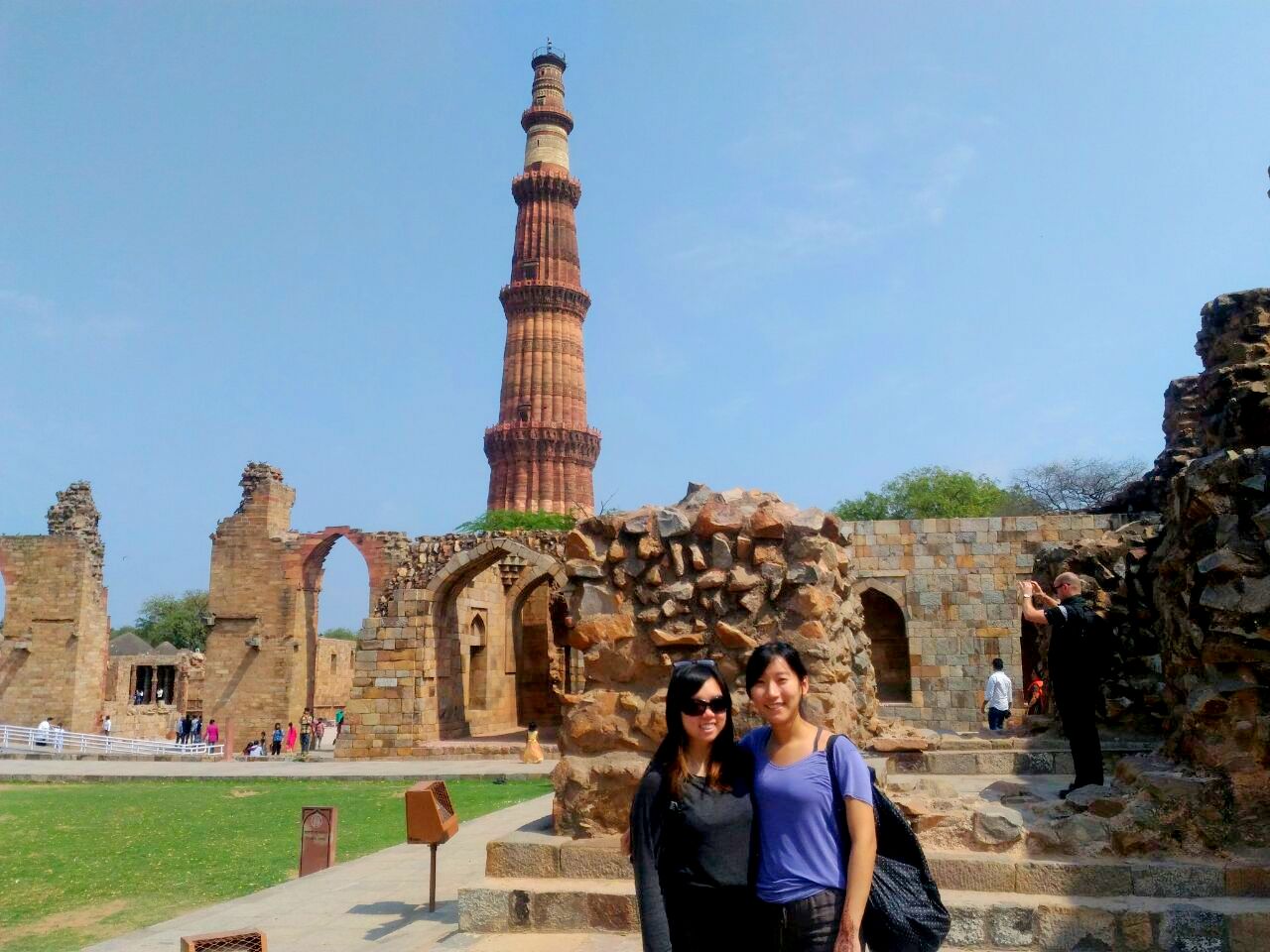 If you are a travel lover, then this 2 weeks program is surely meant for you. While you'll get to volunteer for the Street Children Project in the capital city of India, you'll also have a chance of exploring Delhi and visit Agra to see the Taj Mahal. India.
Being the second most populated country in the world, India has a huge number of street kids who are deprived of the basic necessities of life. Volunteering India collaborates with several local organizations in order to ensure that these little ones can at least have a safe and secure life.
Volunteers will have to spend quality time with the kids, and renovate the center when required. The aim is to make the environment more and more kids friendly, hence volunteers can paint the walls and show their creativity in making it more vibrant and lively.
On the weekends, volunteers will get to explore the markets, temples, and monuments in Delhi and also take a tour Agra, the city of love, as it is famously called. Witnessing the grandeur of the Mughal architecture would be worthy.
Medical and Healthcare / Dental Elective Internships in Palampur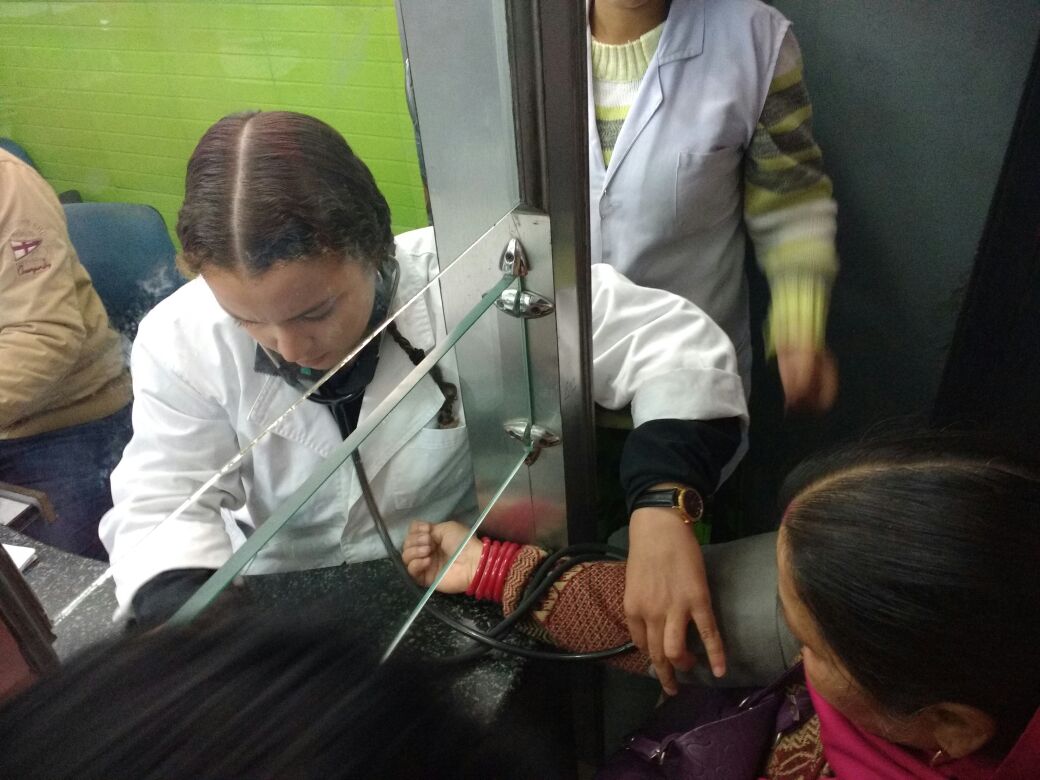 If you are a pre-med, medical or dental student who wants to get international exposure and work in a Third World Country, then there can be no better option other than joining an internship project in India. Palampur is a small town in the state of Himachal Pradesh, where interns shall get to work under professional doctors, nurses and dentists. If you just this program with a group of peers, you can also get to organize healthcare or dental camps in the rural parts of Palampur.
Unlike urban centers like Delhi, Palampur doesn't have enough medical facilities and hence, it would be a great learning opportunity for the interns – to understand how the system functions with minimum resources.
Interns will mostly have to shadow the professionals and carry out the tasks as per instructions. Only 3rd and final year students will be given the opportunity for hands-on work, otherwise, it'll be mostly supervisory work.
You can choose any of the projects that suit your interests and make the most of your Winter Break. We also have several other projects and if you wish to know more, then simply drop us a mail at [email protected]
Winters are lovely in India, so what are you waiting for?
You can read about the experiences of our past volunteers on Facebook and get inspired.
This Post Has Been Viewed 557 Times